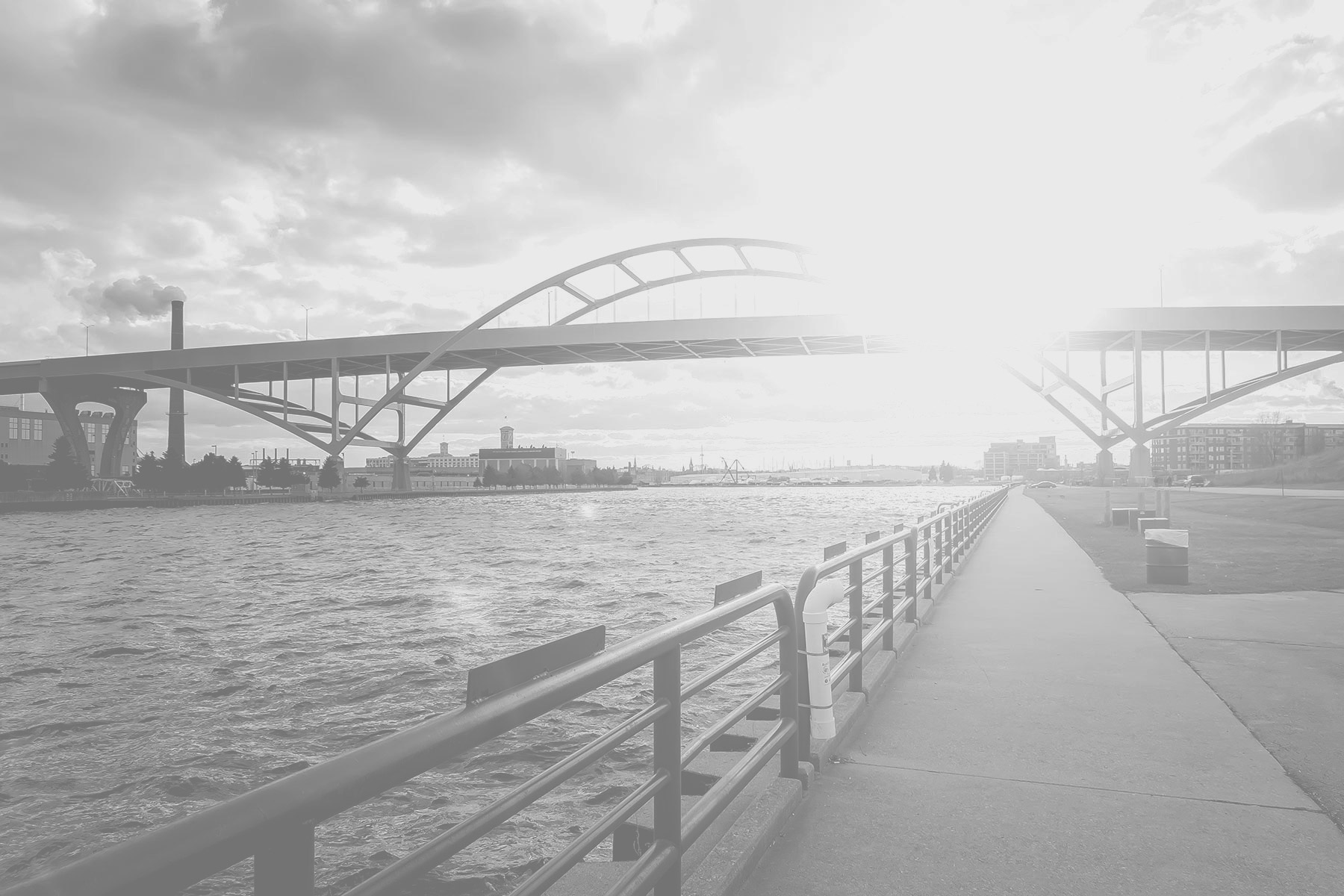 Continue reading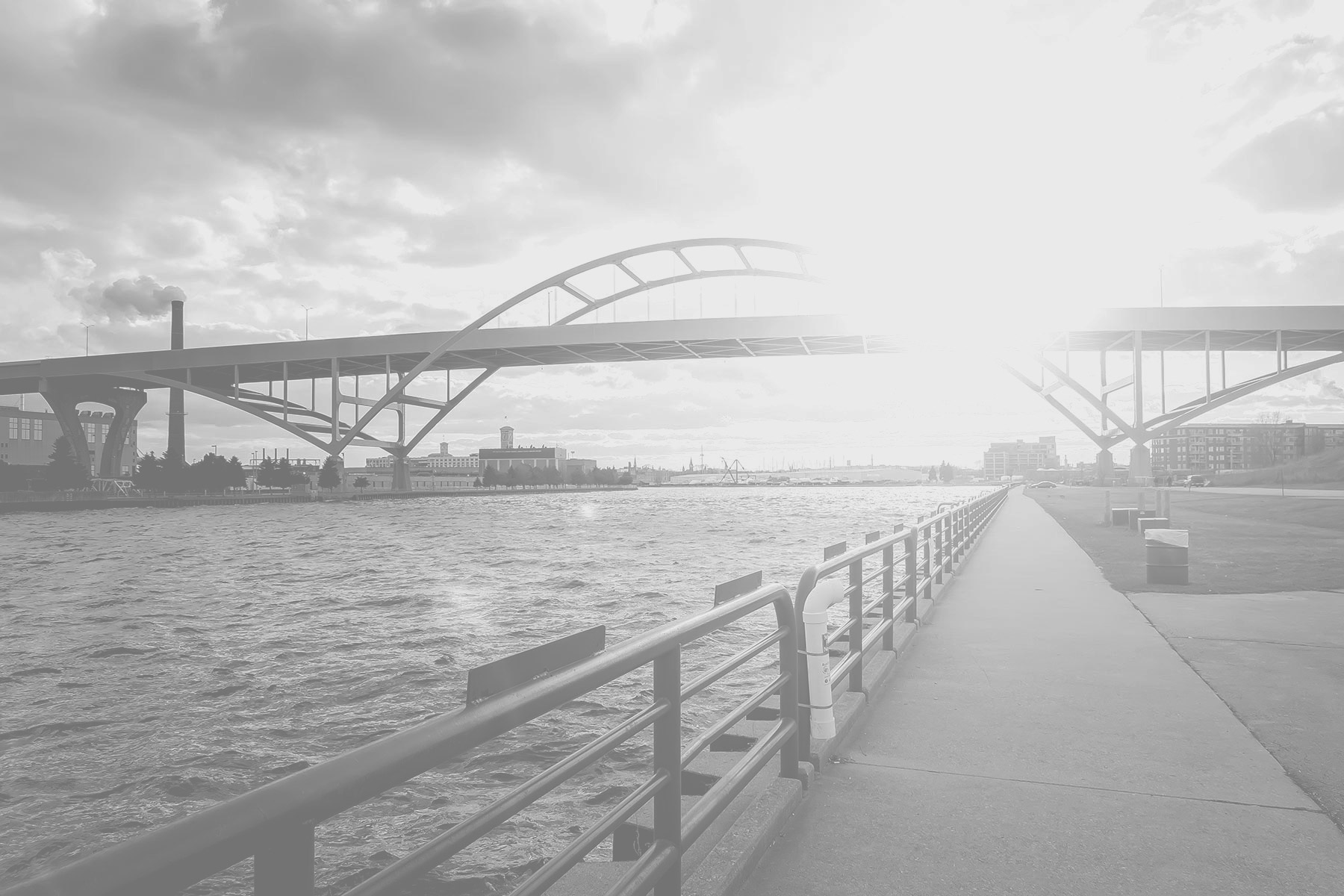 Continue reading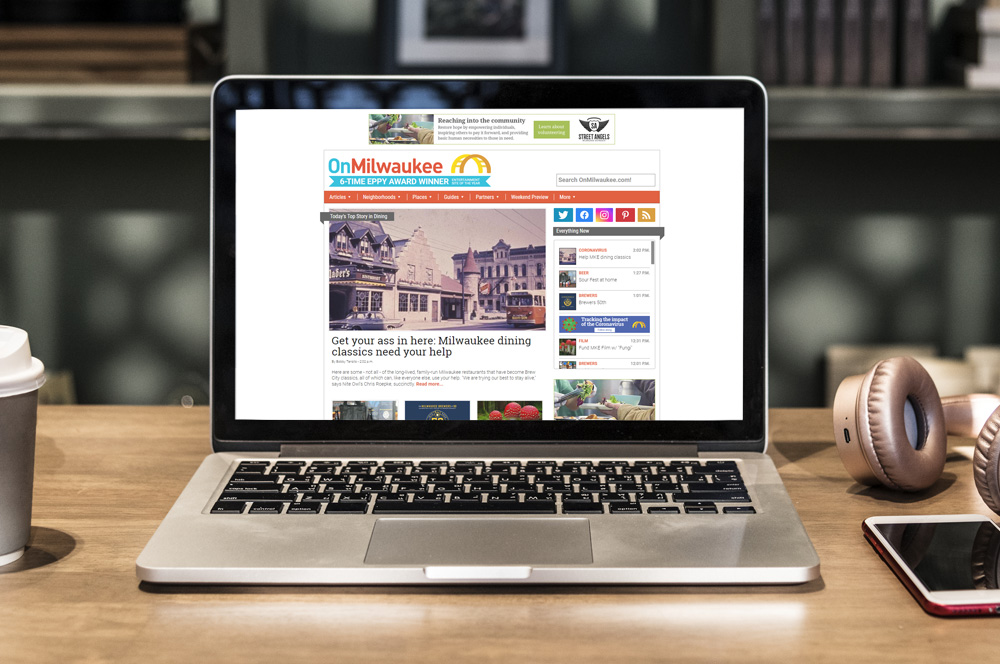 Display advertising uses images, text, or gifs to promote a brand, generate product awareness, increase sales, and get leads.
Take advantage of audience, behavioral and contextual retargeting.
Continue reading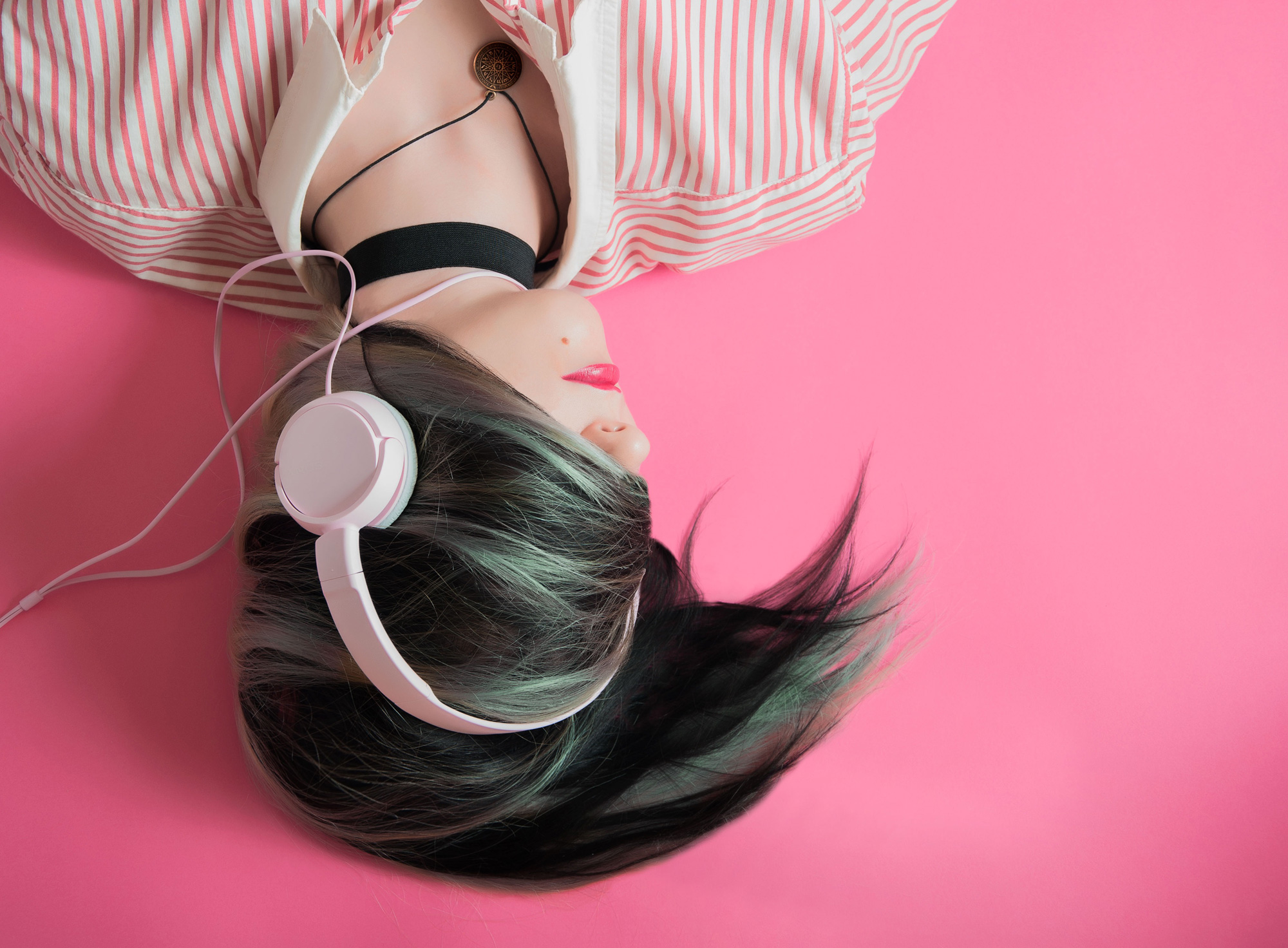 Includes apps like Pandora, Apple Music, Spotify, plus digital radio and podcasts.
Continue reading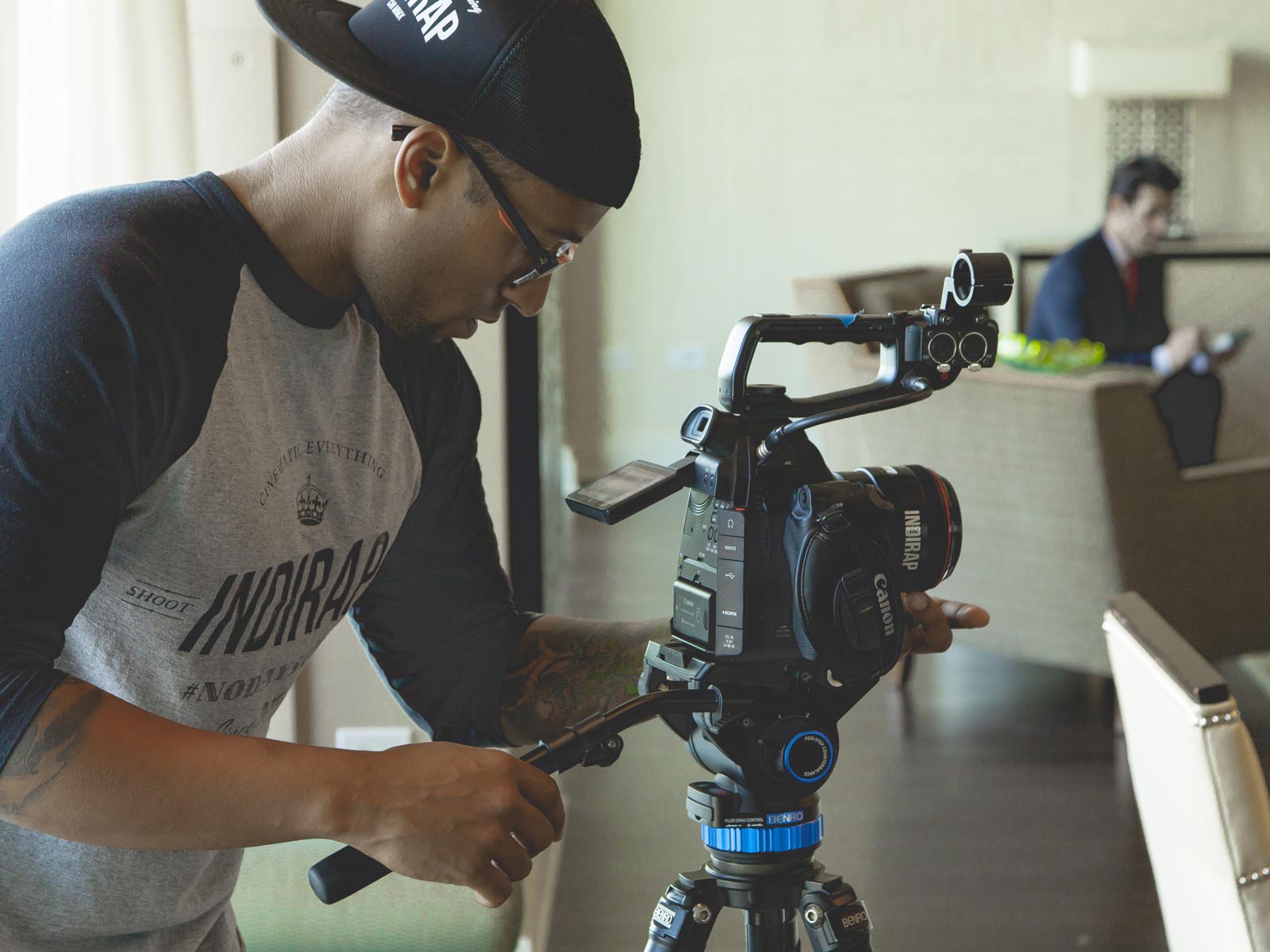 Advanced video, YouTube, Twitch.
Continue reading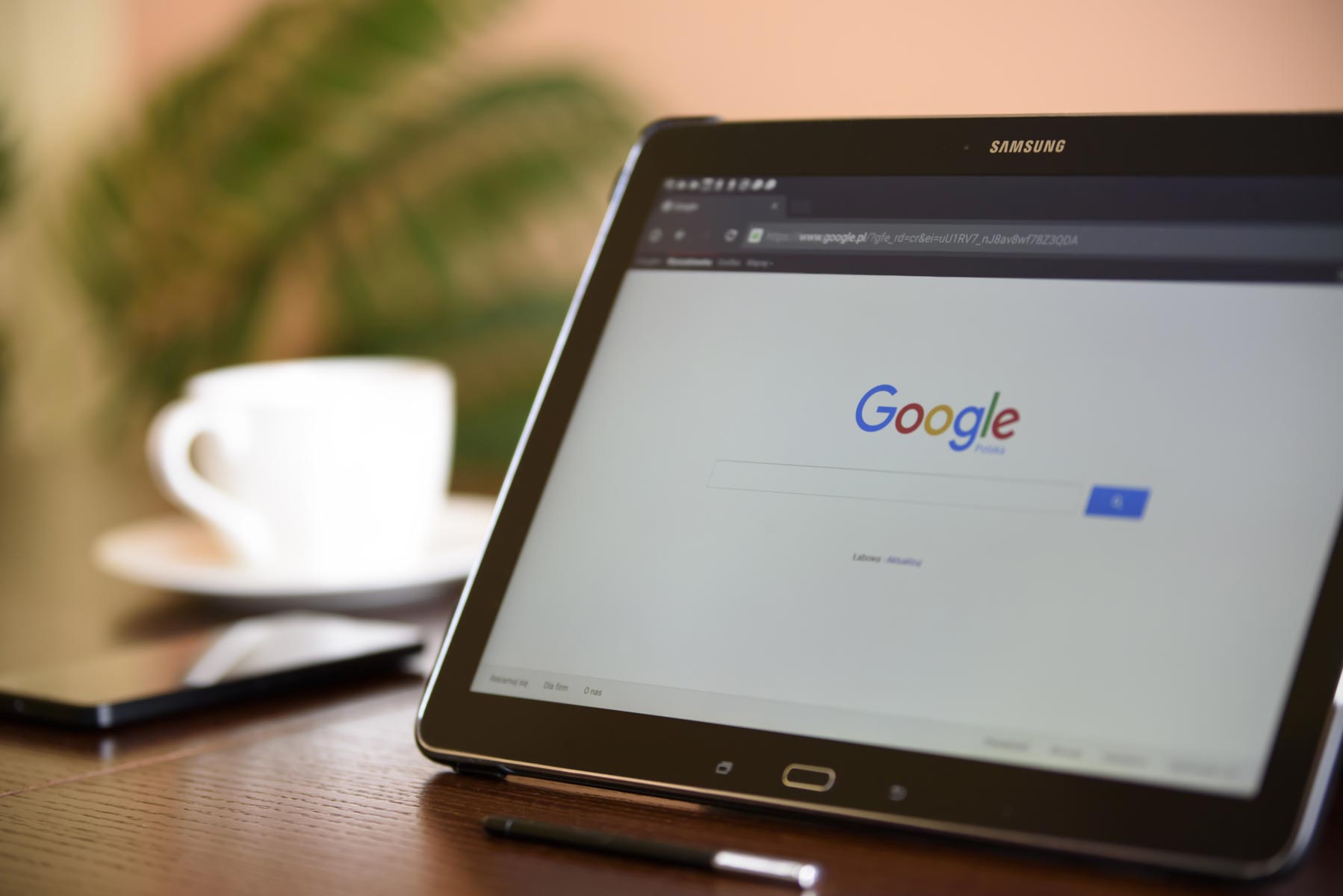 This is for brands that are looking to promote websites by increasing their visibility in search engine results through search engine optimization (SEO). How can SEO get your message in front of the right client?
Continue reading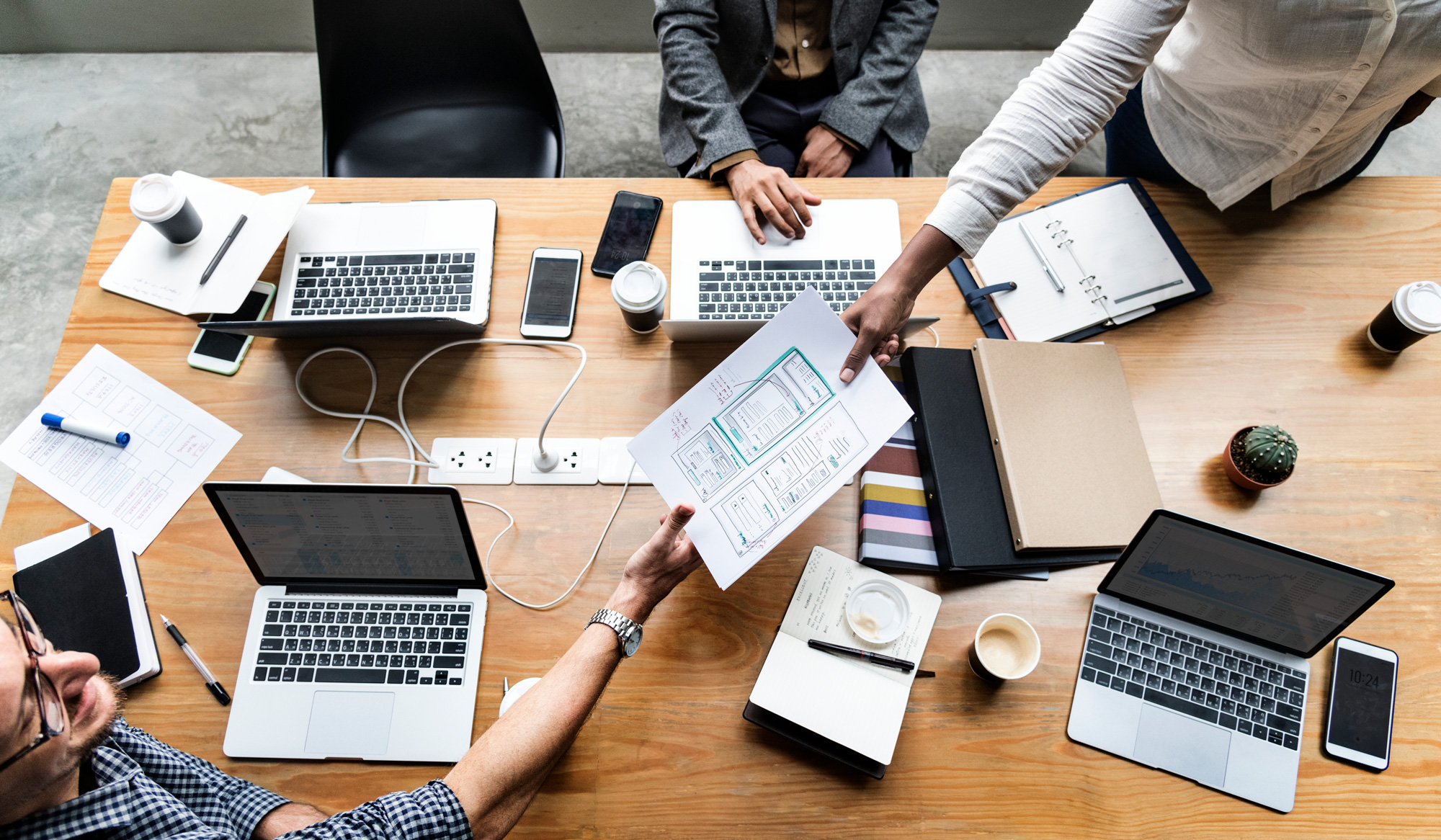 Use your dollars more efficiently by accessing demographic data, retarget messages, and geofence locations with a holistic data solution.
Continue reading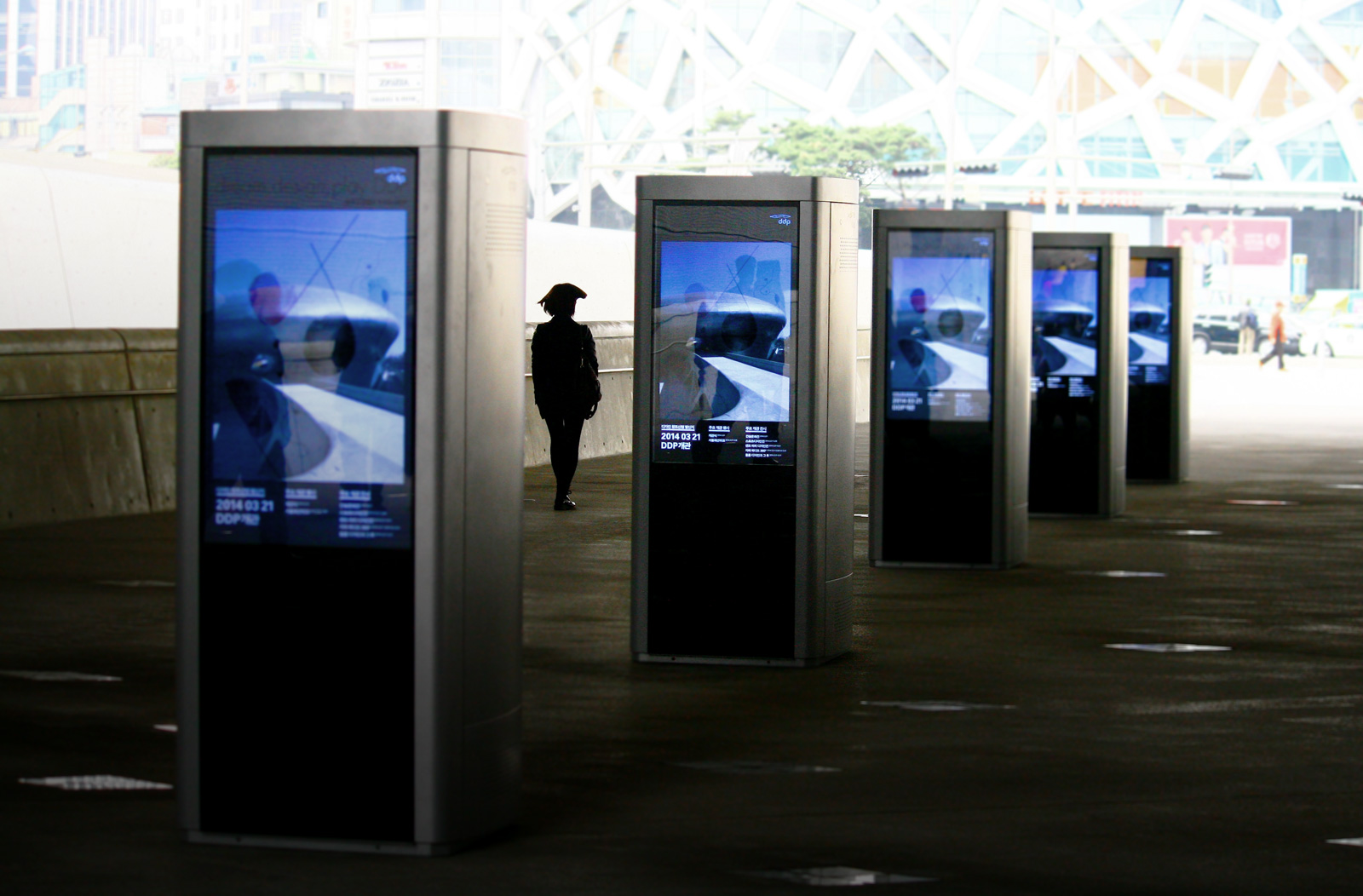 Out-of-home takes your messages off the personalized screens and moves it into the wider world.
Continue reading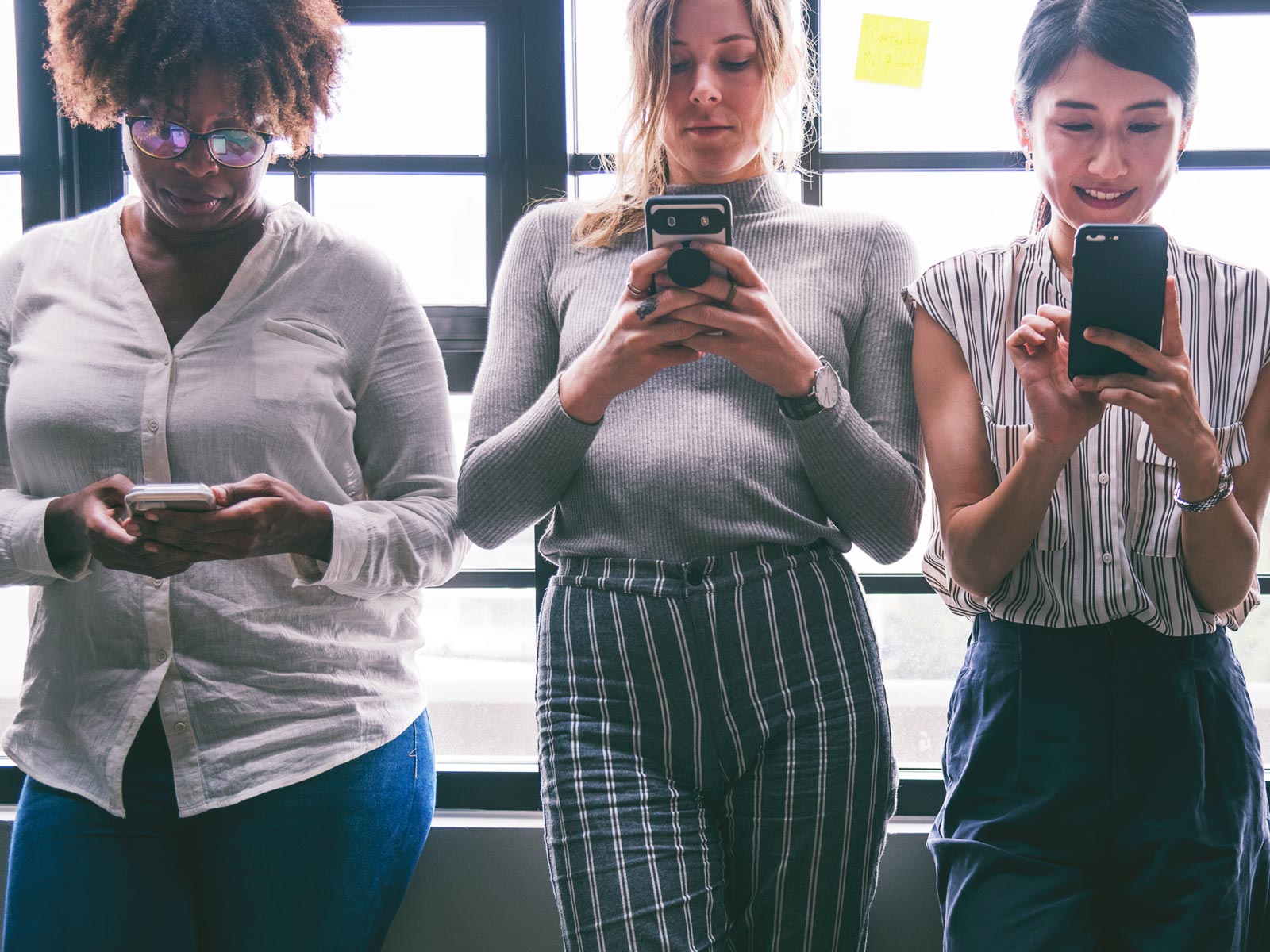 Break through the bubbles and connect with the community with apps like Twitter, Instagram, Facebook, Snapchat.
Continue reading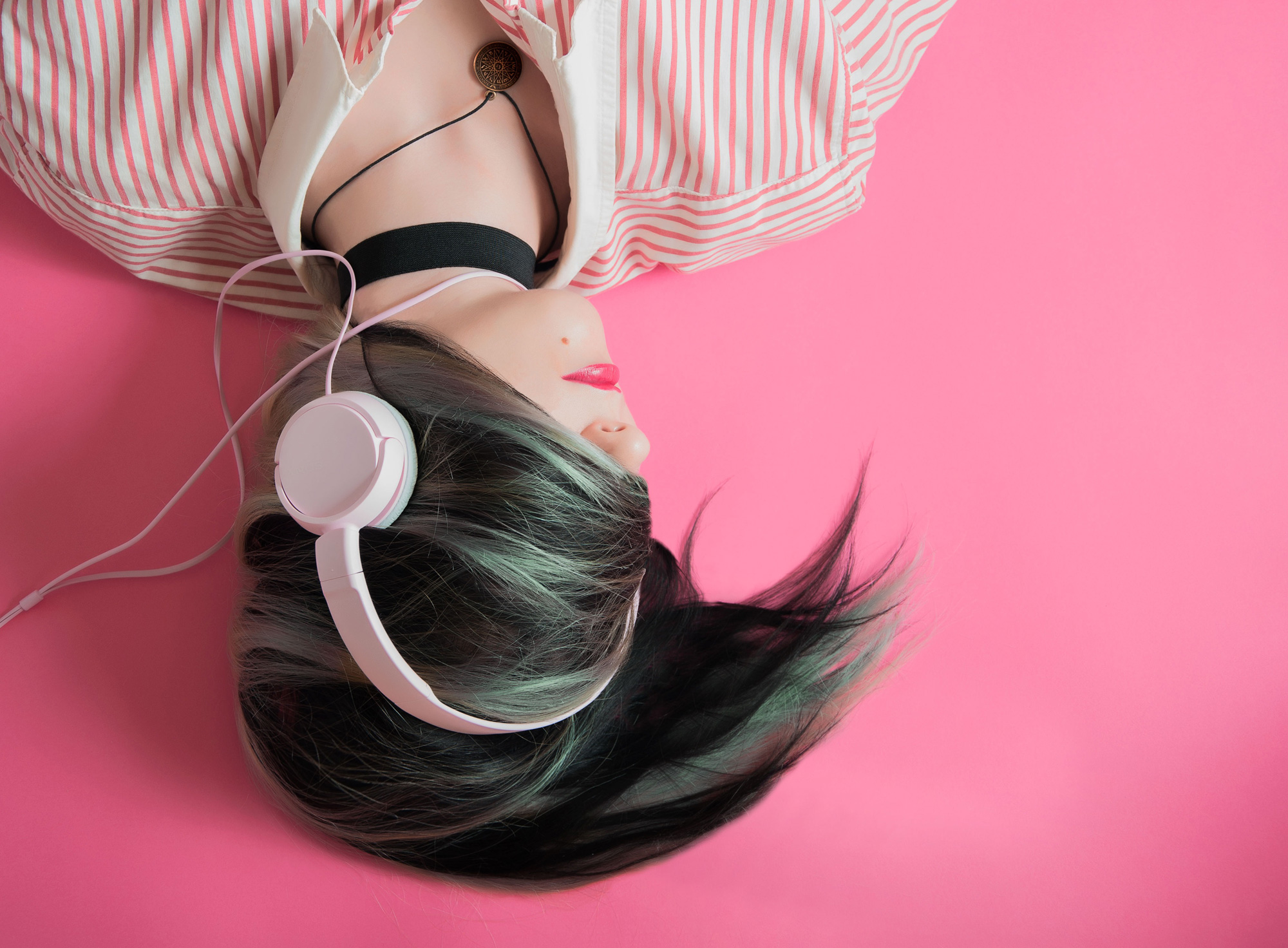 Streaming audio and radio reaches people during screenless moments (such as driving to school, working out, cleaning or doing dishes) and it serves ads to users that are missed with a radio-only strategy.

Continue reading

Archive