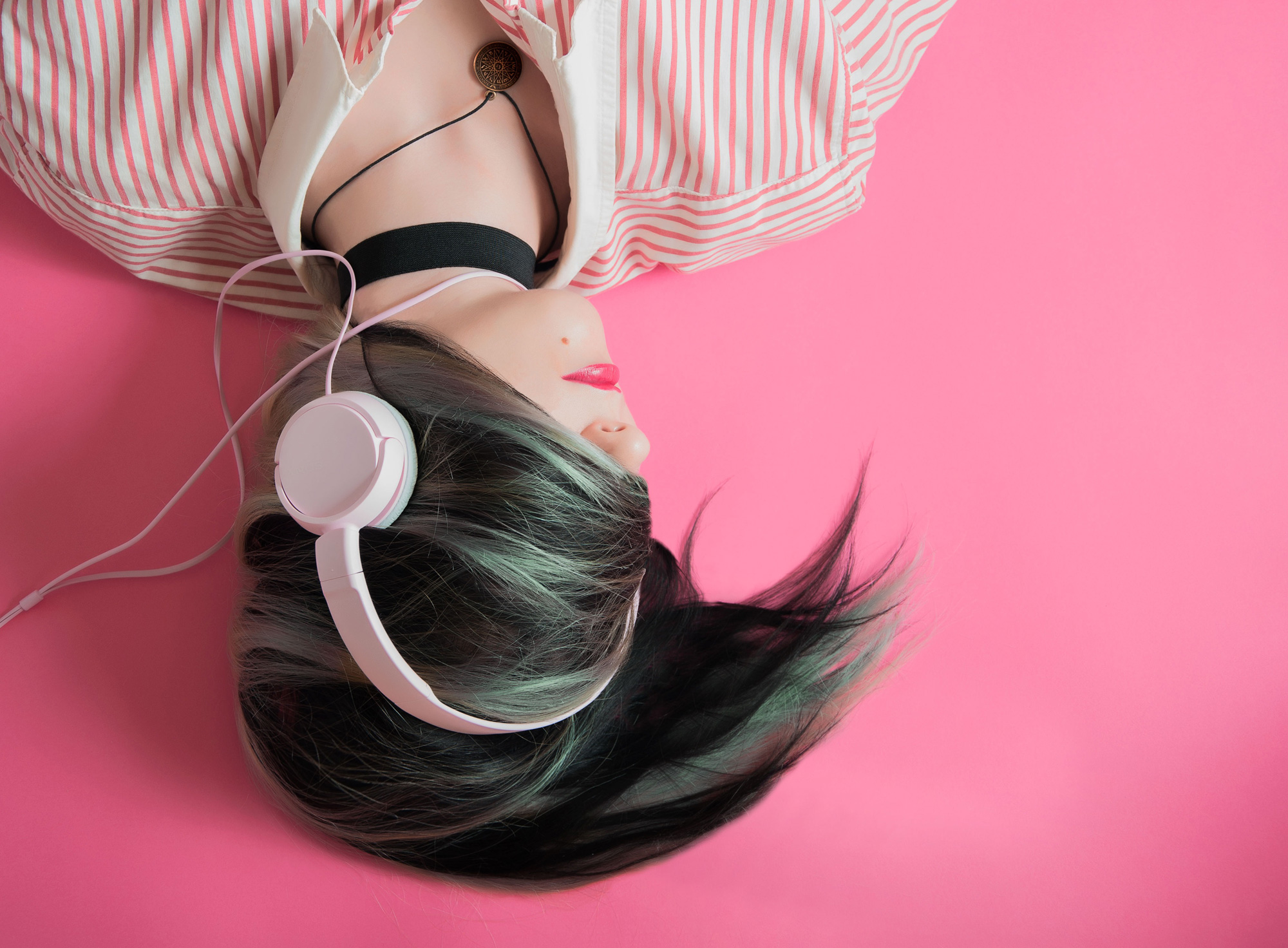 Spotify is one of the many ways we can help you reach an audio-friendly audience.
Streaming audio and radio reaches people during screenless moments (such as driving to school, working out, cleaning or doing dishes) and it serves ads to users that are missed with a radio-only strategy.
24%
Audio ads can deliver a 24% lift in ad recall.
Spotify has 207 million monthly active users and 116 million of them are ad supported. They reach a young and engaged audience with an average of 2.6 hours of listening each day.
Maximize your budget by layering in age, gender and geo.
If you need help developing an audio ad, Lift Digital Solutions can offer creative solutions.