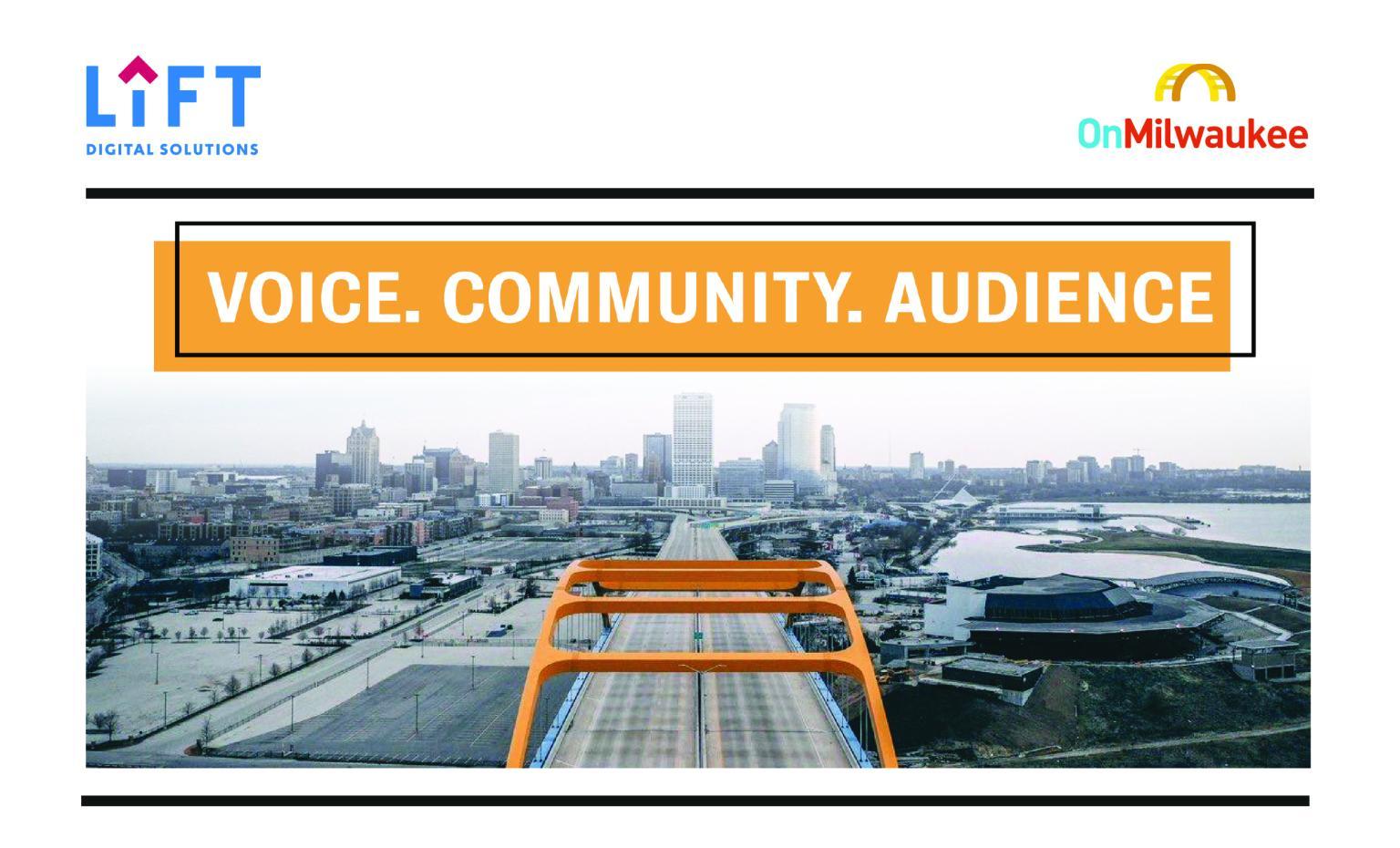 As we inch towards "re-opening," some habits will revert to pre-COVID behavior, but many have evolved. Our digital habits constantly change, no matter what, and here is what we've seen in our feeds recently.
Continue reading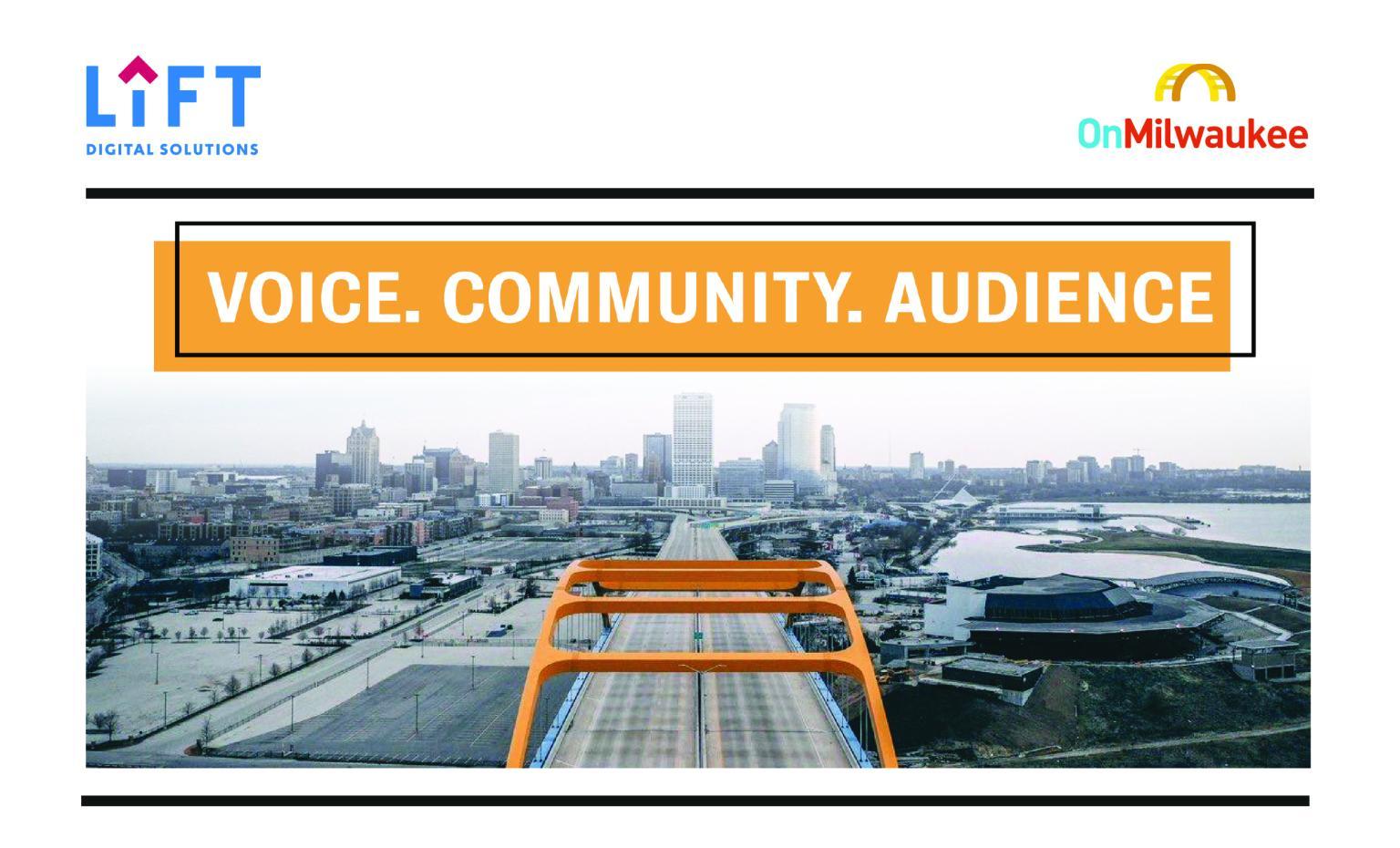 COVID-19 turned everyday life upside down. Thankfully, our team at LiFT Digital loves to read, grow and share.
Review our newsletter for quick stats and our favorite articles on the ever-changing landscape of digital.
Continue reading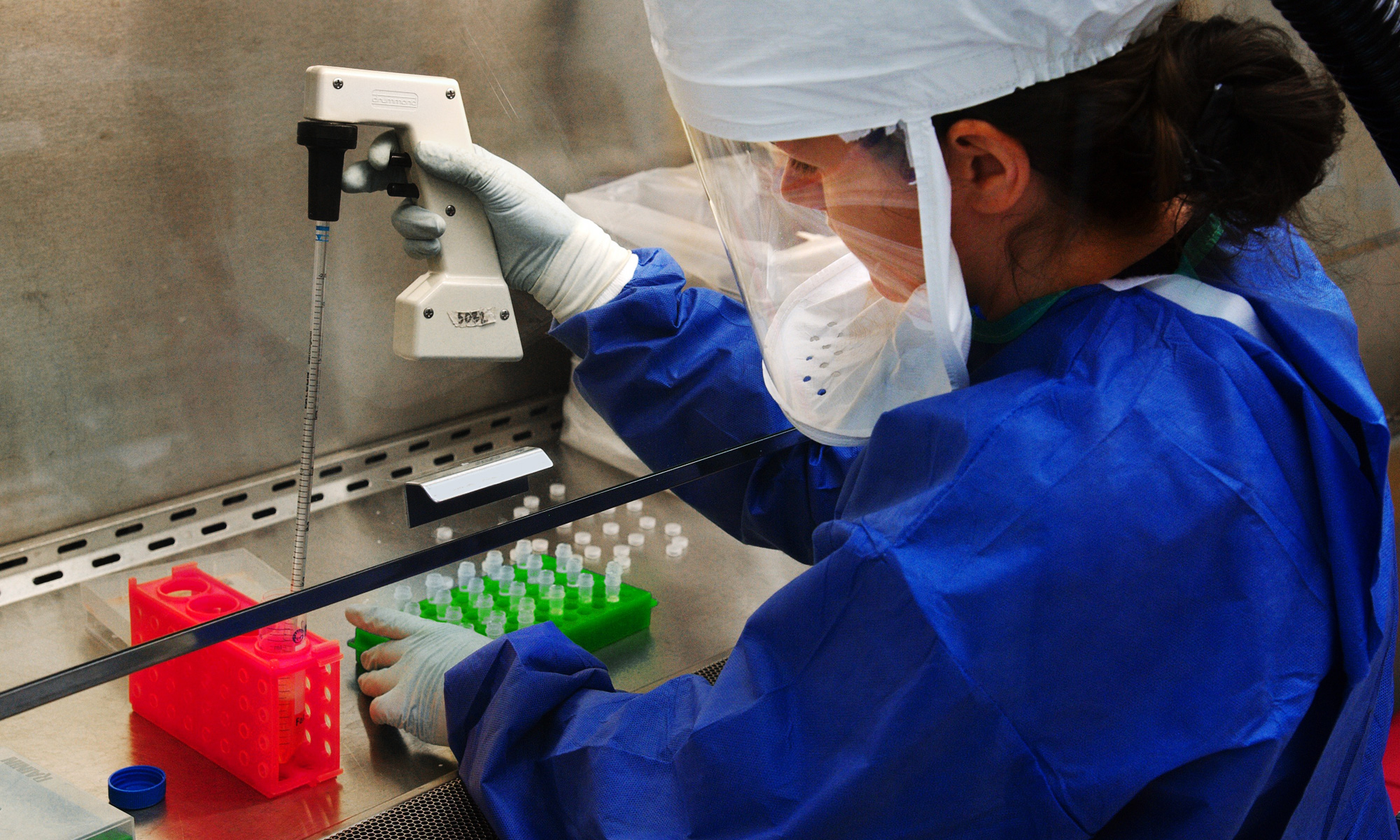 It's important to understand how advertising is still essential in these uncertain times.
Continue reading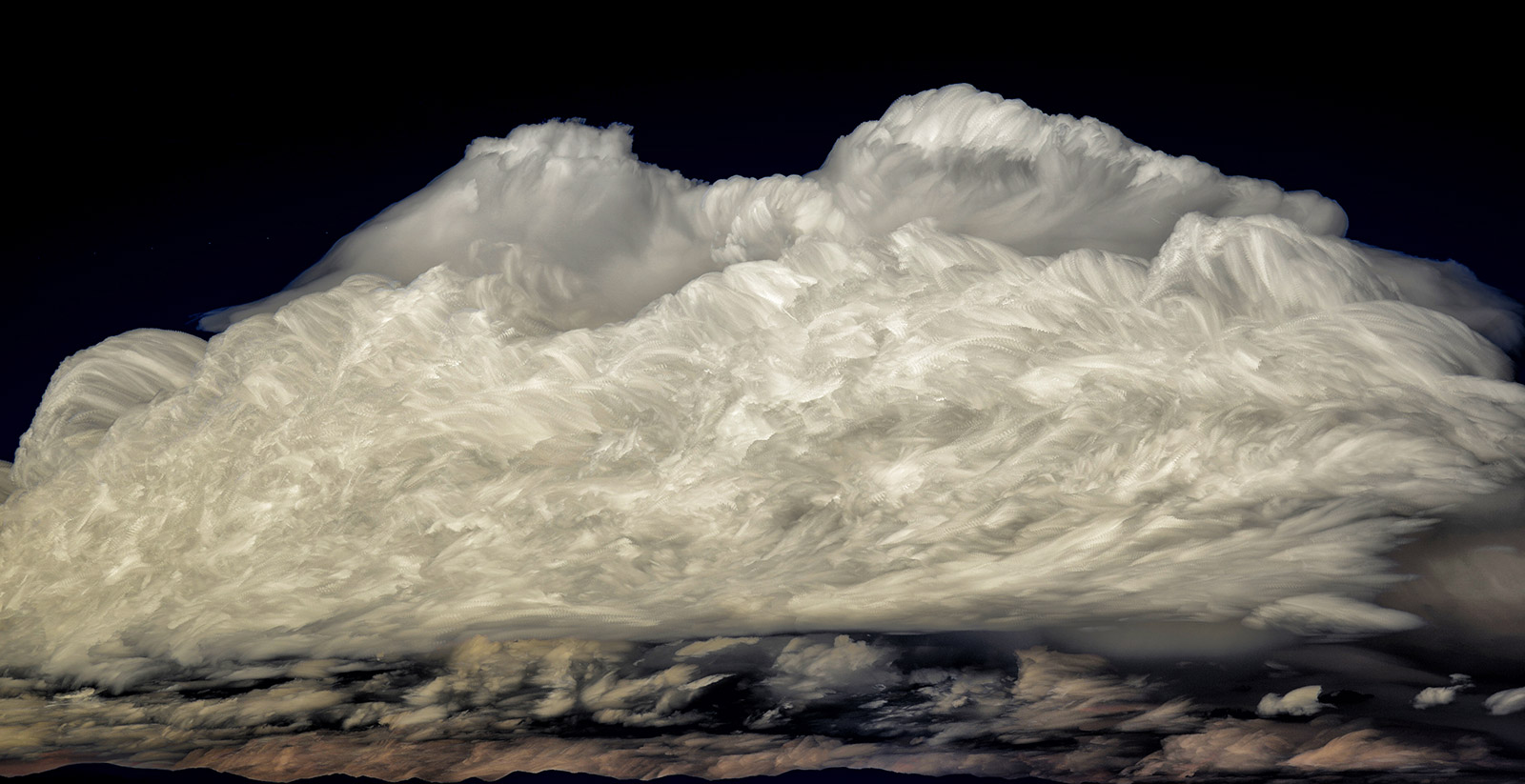 Your options with digital advertising have changed significantly over the last decade. These stats will help get you up to date fast.
Continue reading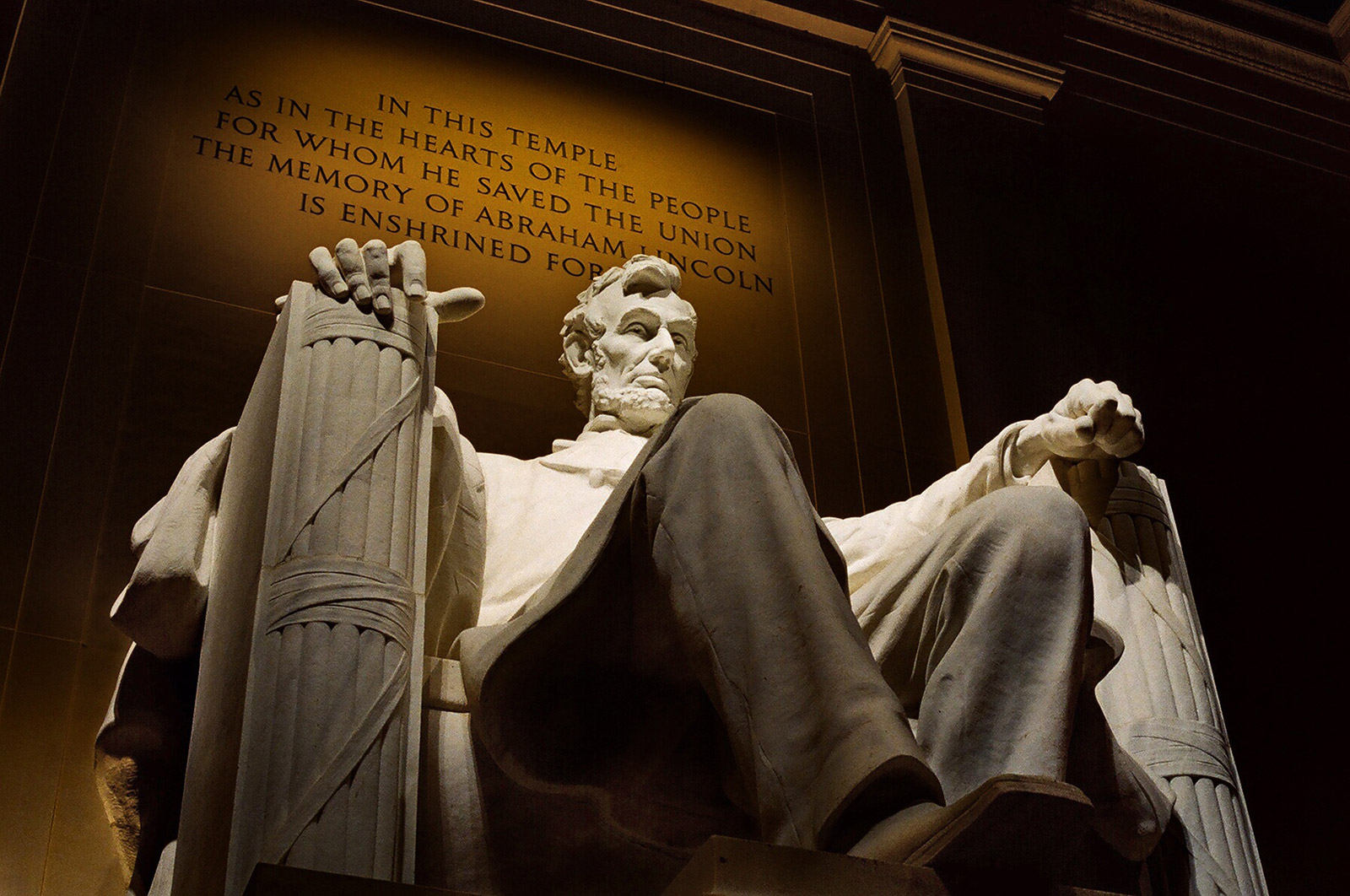 Archive