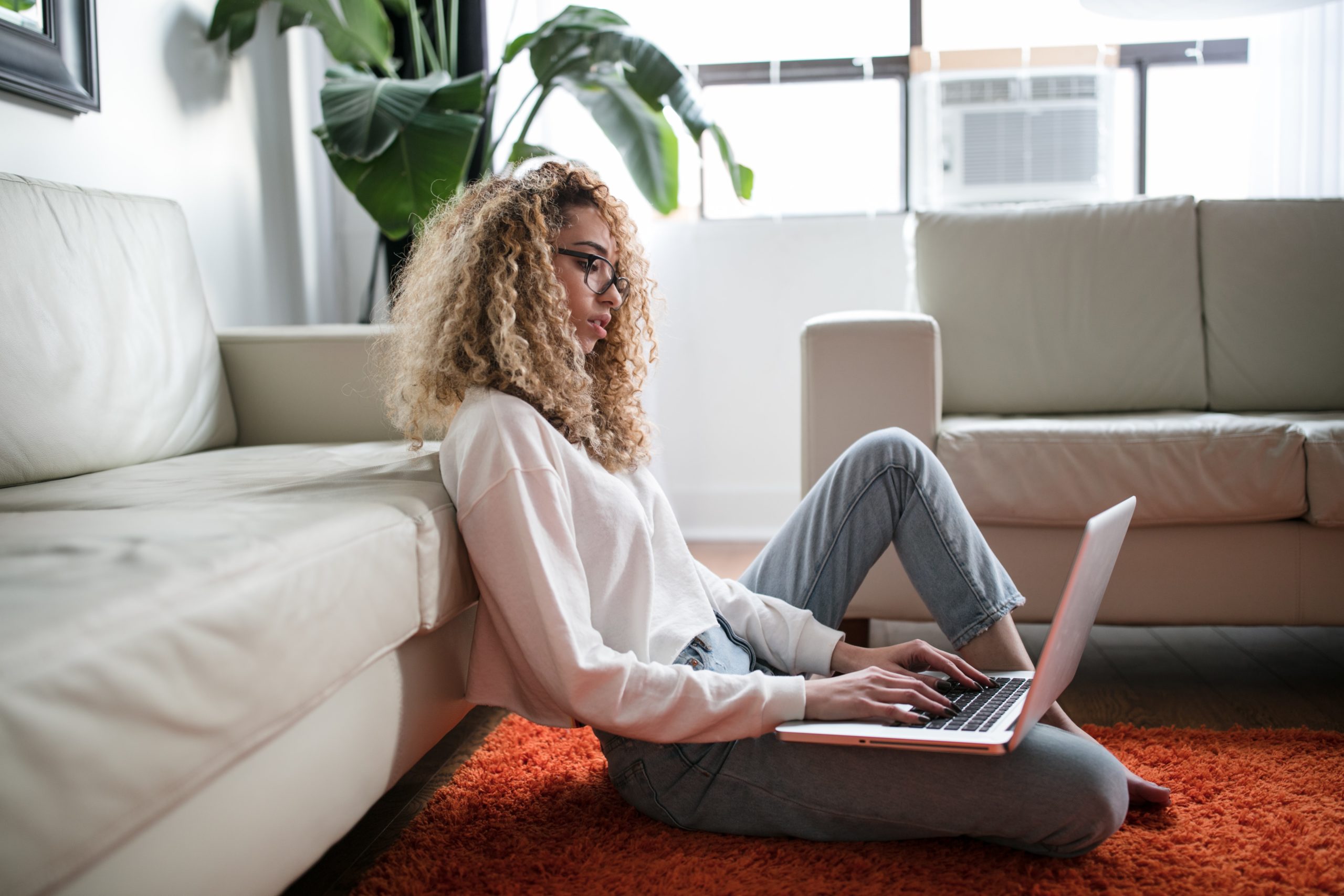 In the midst of COVID-10, most brands are focused on maintaining market share rather than growing it. Given the inherent craziness of today's world, that might appear to be the most logical course of action. But there is a hidden opportunity that marketers need to know. Consumers are seeking new brands. Adobe Advertising Cloud's survey […]
Continue reading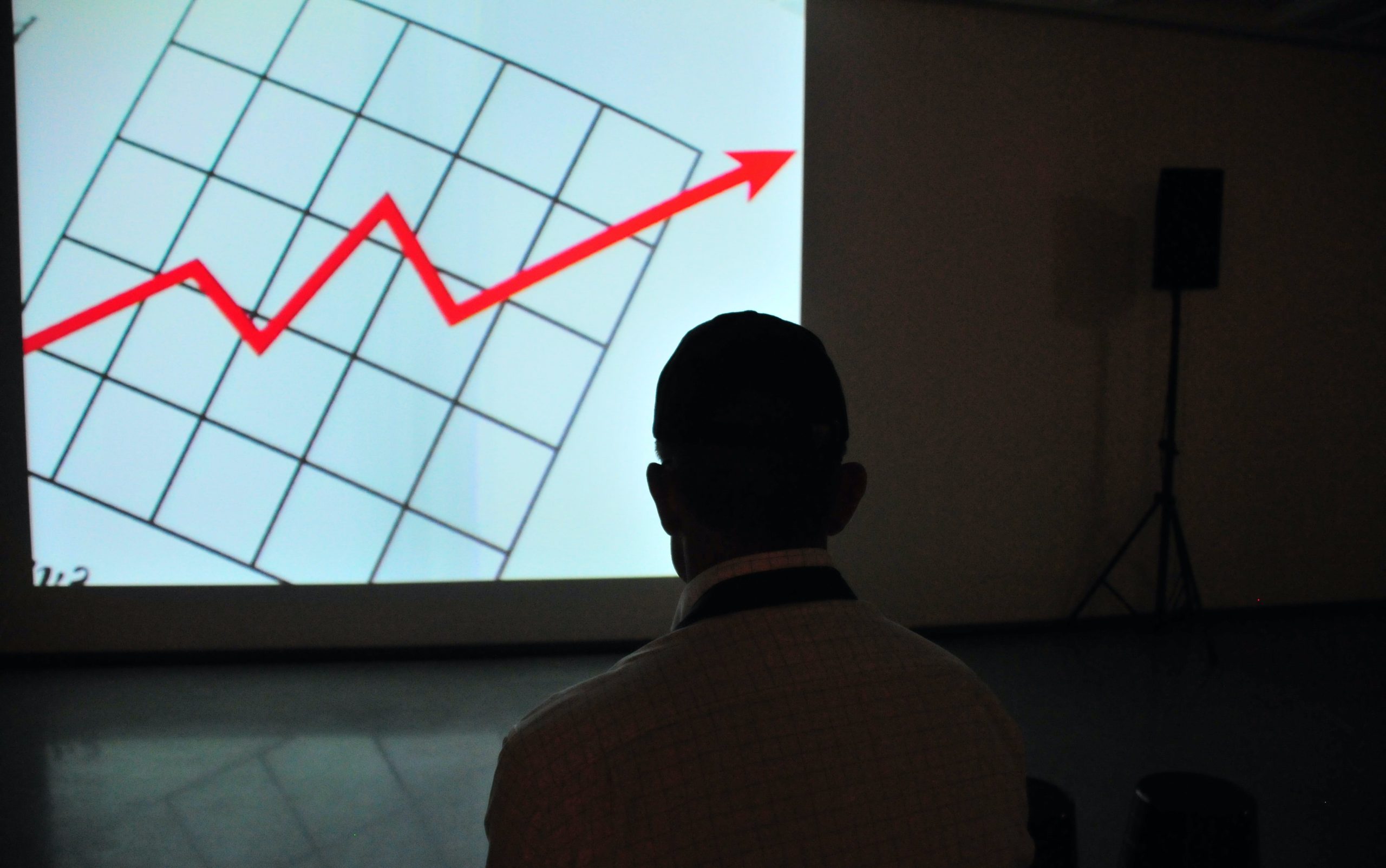 In a time of uncertainty, it can be tempting to cut advertising budgets, but that can have longterm ramifications. Nielsen cites a possible 11% decline in 2021 revenues for companies that pause advertising altogether. Maintaining some advertising, especially if that advertising speaks to the current environment (curbside pick-up, online shopping, company donations), allows brands to […]
Continue reading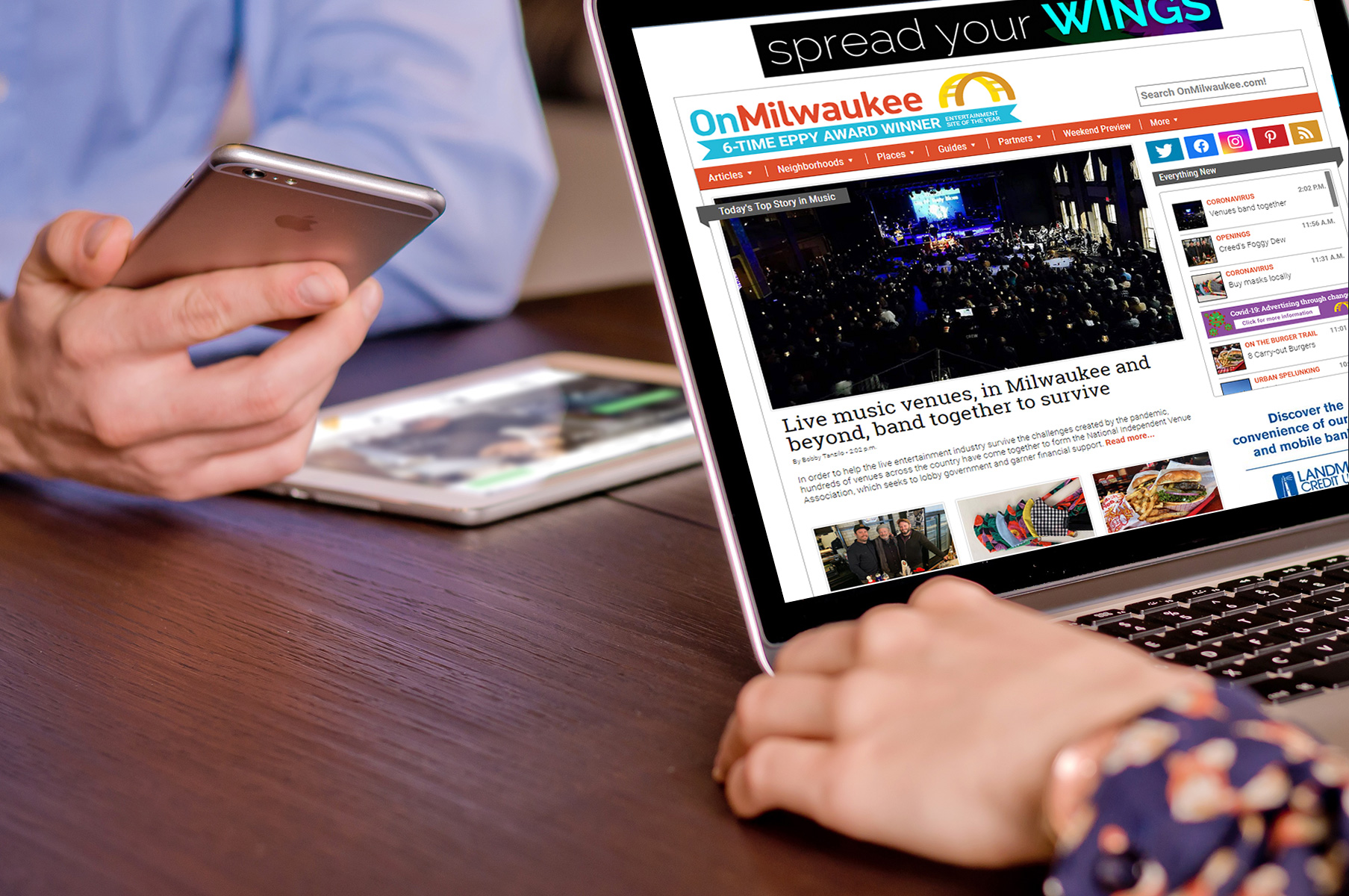 OnMilwaukee is a digital media magazine covering local entertainment, dining and events, and is southeastern Wisconsin's original influencer.
Continue reading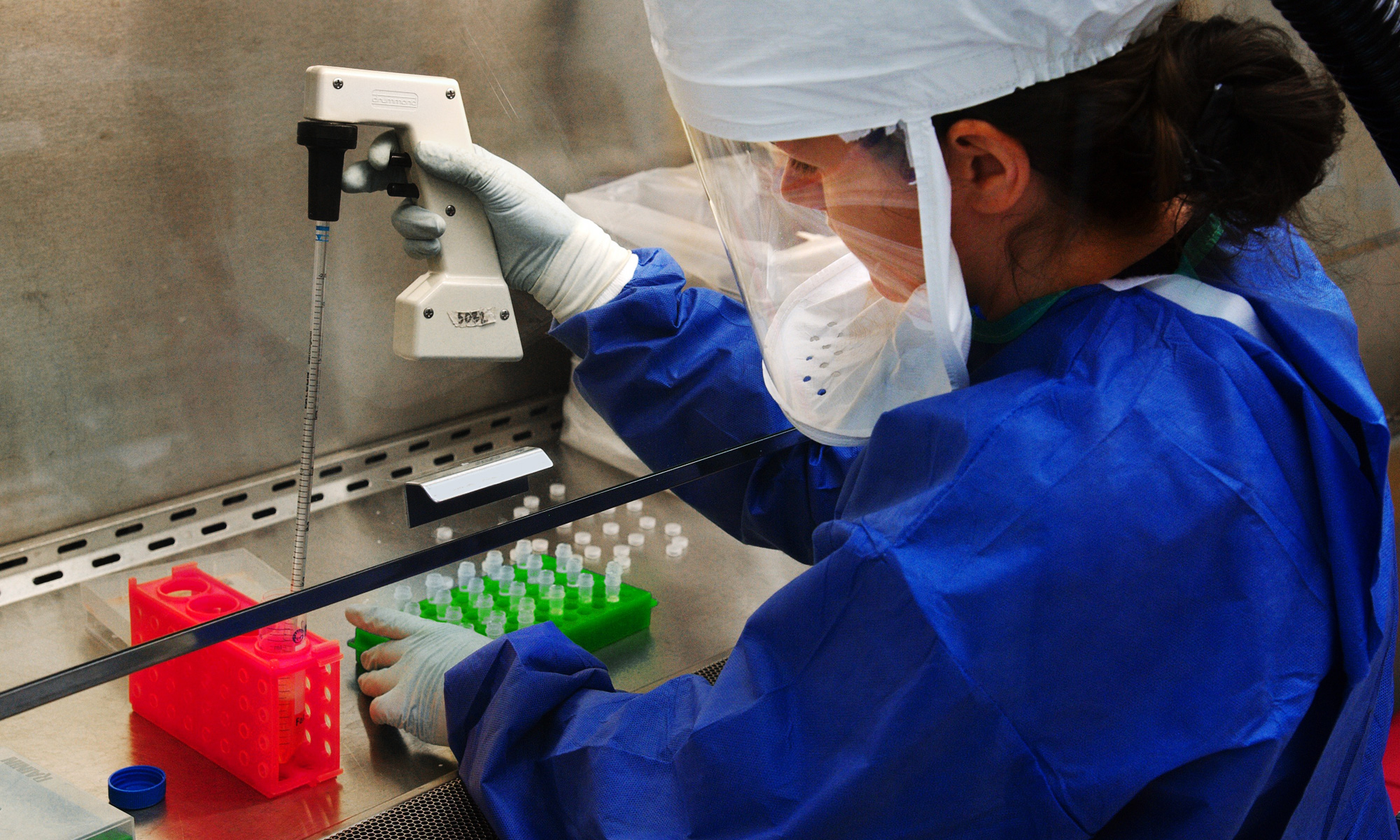 It may be tempting to pause your campaigns in turbulent times, but using those times may actually be the best strategy. Historically, media consumption rose nearly 60% when consumers were asked to stay home during past crises.
Continue reading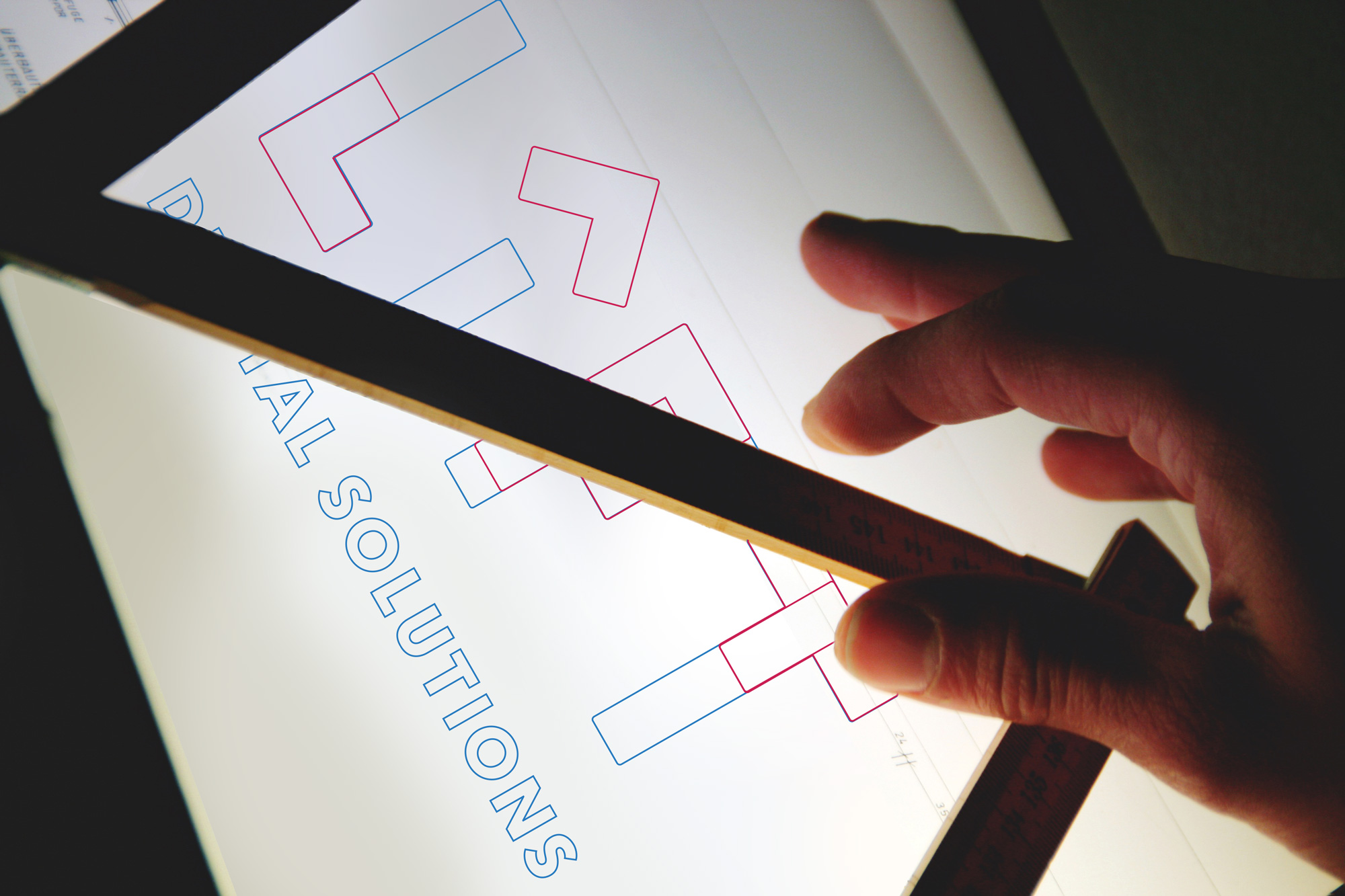 We've designed a set of new logos to usher in a a brighter, airier future that better reflects our diverse offerings and advanced capabilities.
Continue reading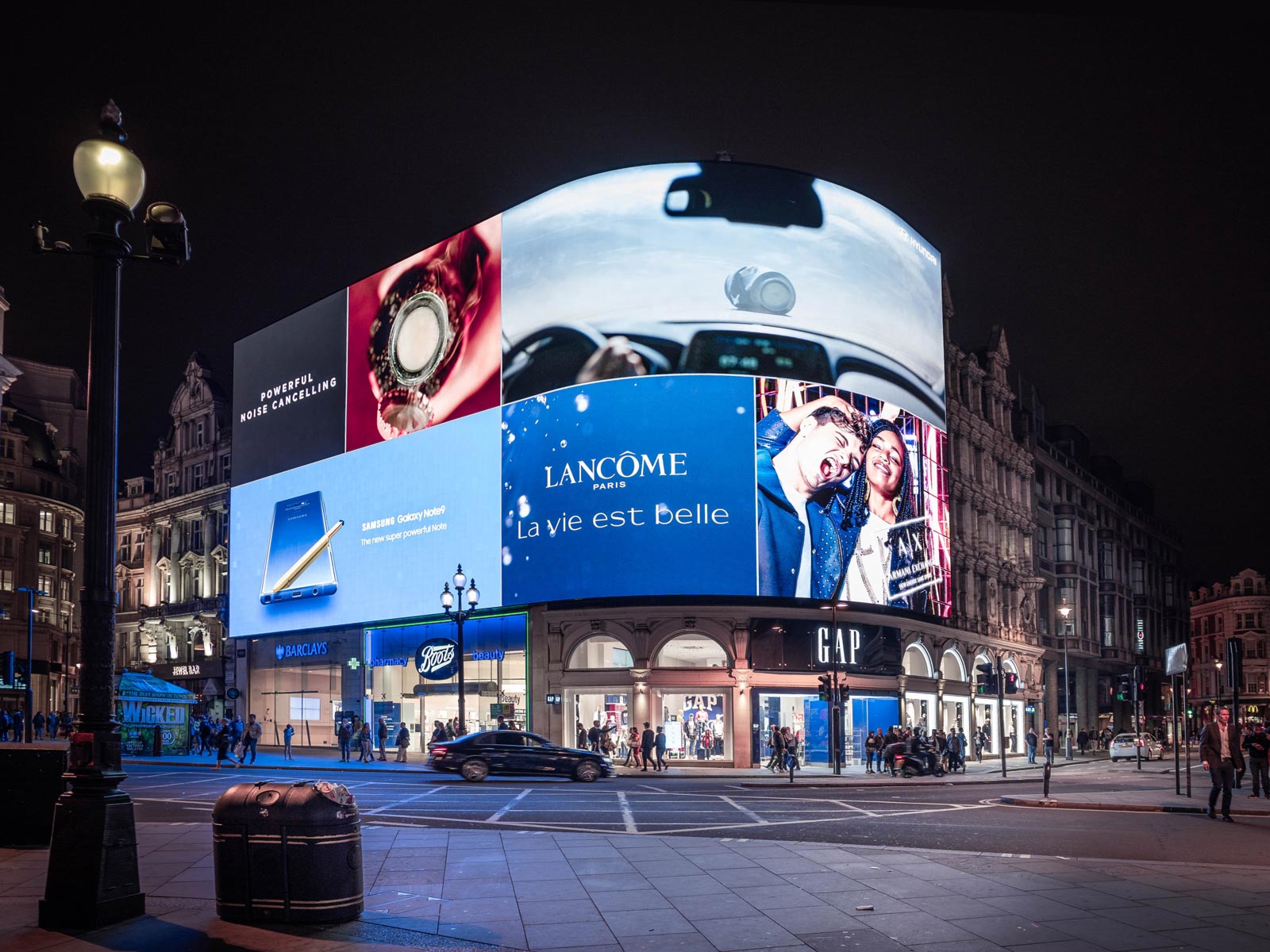 Digital out of home lets you customize ads on the go.
Continue reading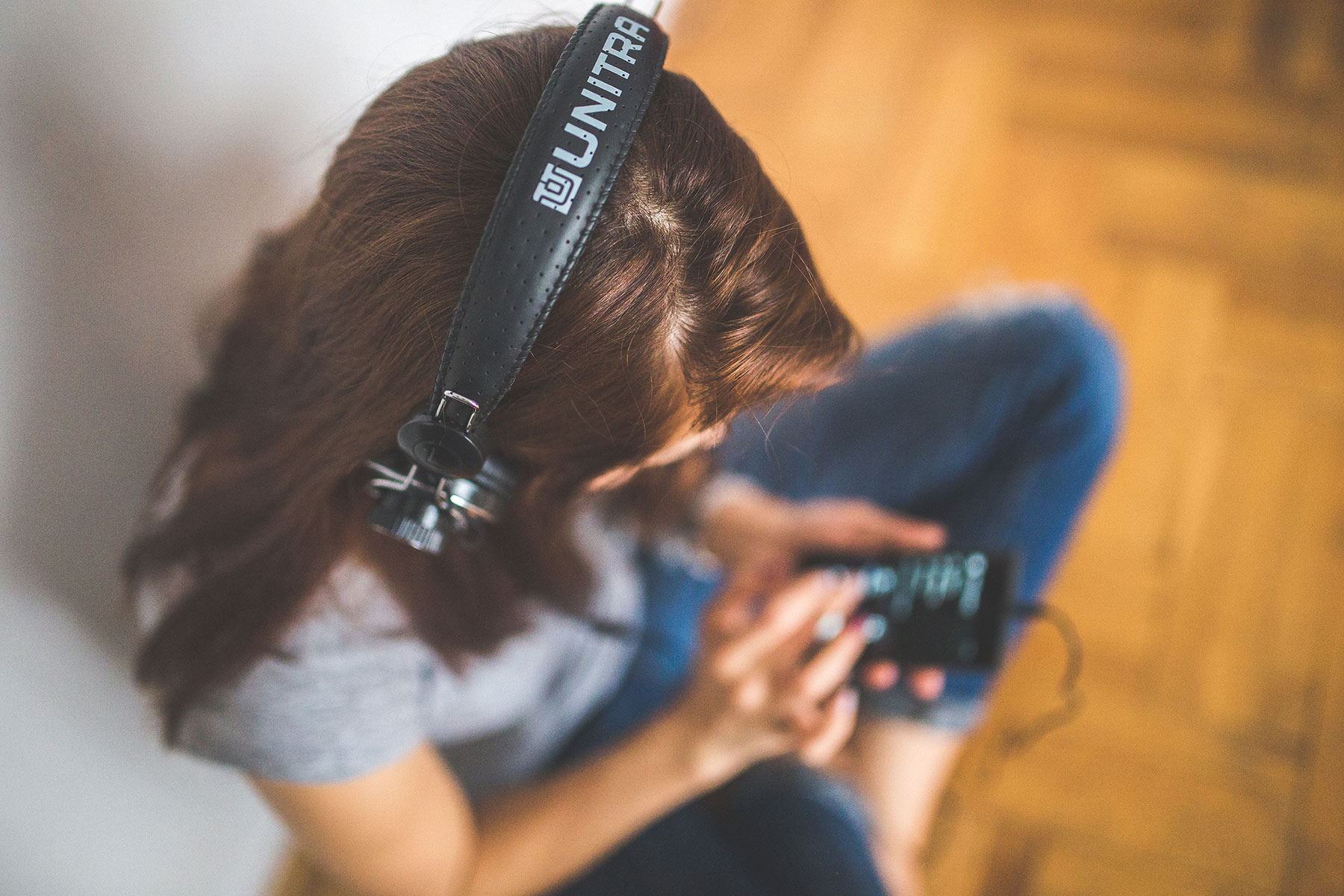 Audio is the oldest trick in the book, but we're still all ears.

Continue reading

Archive