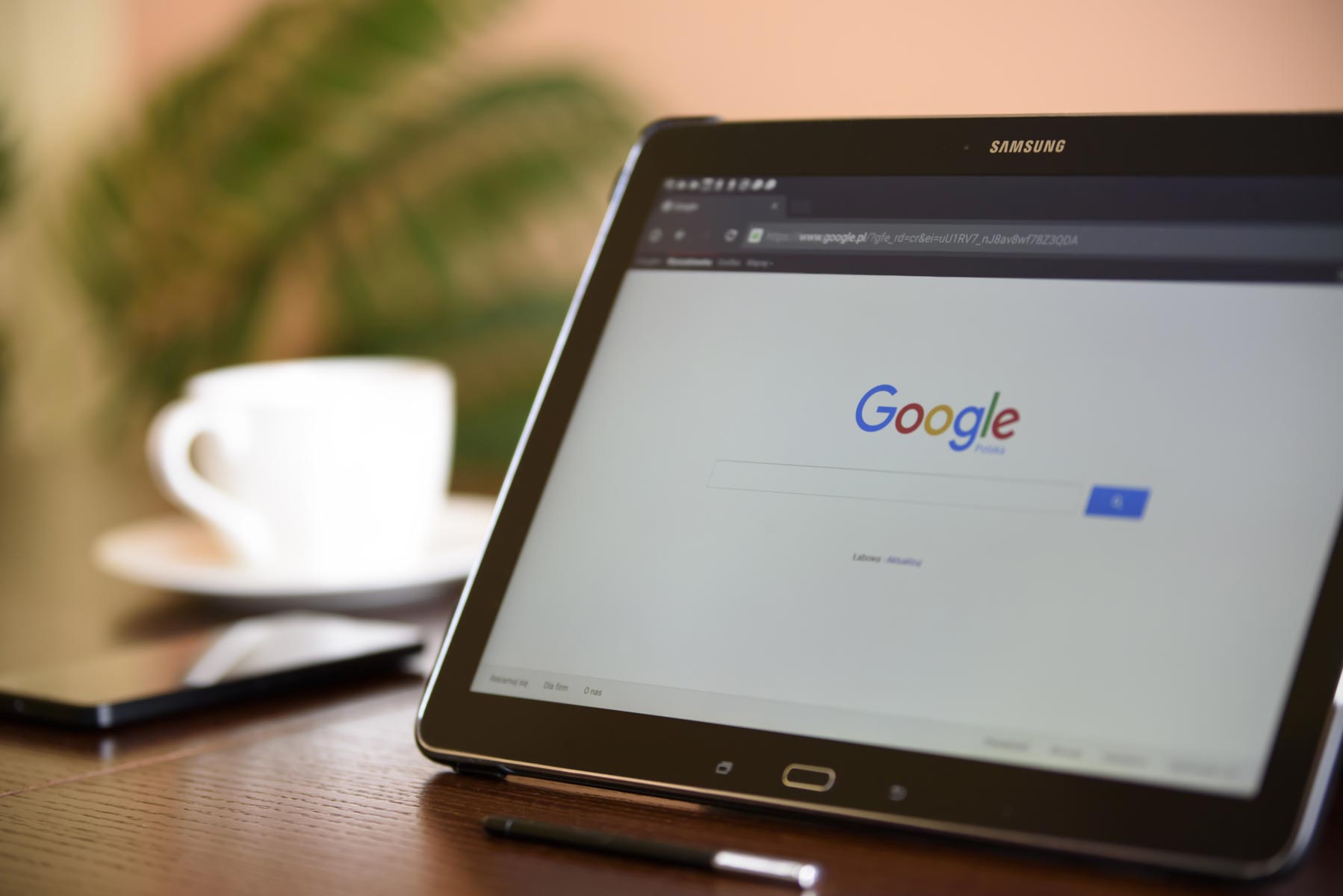 This is for brands that are looking to promote websites by increasing their visibility in search engine results through search engine optimization (SEO). How can SEO get your message in front of the right client?
100 billion searches are conducted every month.
91% of adults use search to find information.
89% of consumers use search engines to make purchasing decisions.
Nearly 50% of internet users eventually perform a search in response to display.
Customization
We will recommend an optimal campaign build to you based on your input about customized keywords, ad copy, ad groups and overall campaign strategy.
Transparency
We will provide a full review of placement, ad copy, keywords, and search engines. Our team will never leverage content networks without your consent.
Human touch
Our human-driven expertise is essential to a successful campaign. Each advertiser will have a dedicated campaign manager to monitor your campaign's performance.
Technology
Our top‑rated search management software — called Kenshoo — offers best of breed industry technology and deep insights into your campaign's performance.