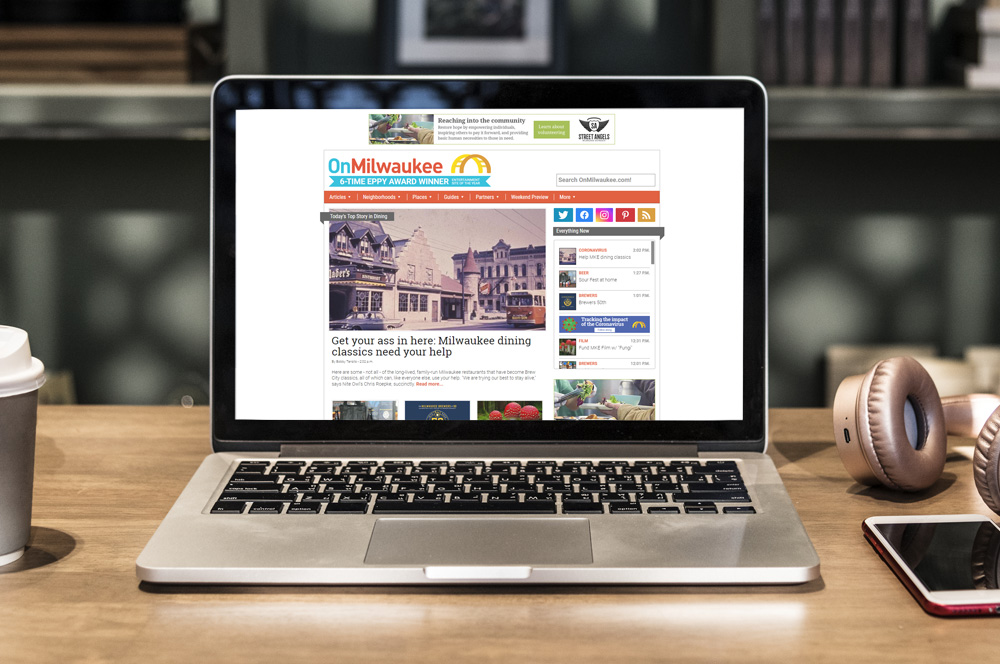 Display advertising promotes awareness of your brand or product.
Display advertising, also known as web banners, uses images, text, or gifs to promote a brand, generate product awareness, increase sales, and get leads.
Our team can target your campaign based on a variety of goals: number of impressions, click-through rate, or conversion goals. We'll make sure to get your ads in front of the most appropriate viewers through use of tactics like audience targeting, re-targeting, or behavioral & contextual targeting.
Audience Targeting
If you know who your audience is we can get in front of them by knowing their interests or demographics. For instance, we can target sports fanatics, young professionals, new moms, the elderly, homeowners, country music fans, and everyone in-between.
Re-targeting
Re-targeting will show your digital display ads in front of people who have visited a page or pages that you specify. Often when a viewer visits a page for more information, they don't act immediately, instead taking some time to digest the information they've received. Re-targeted ads show up later as users continue to browse the web, reminding them of their interest in your product.
3 in 5
Ratio of people who notice re-targeted ads for products they previously looked up eMarketer
Behavioral & Contextual Targeting
Behavioral & contextual targeting uses information across the web to target specific users based on online browsing and shopping habits. We can help you find users who are searching, clicking, and reading information pertaining to your messages.
We can also serve your messages on sites with content your brand would like to appear alongside.
Popular contextual targeting includes:
Local sites/apps
News sites/apps
Entertainment sites/apps