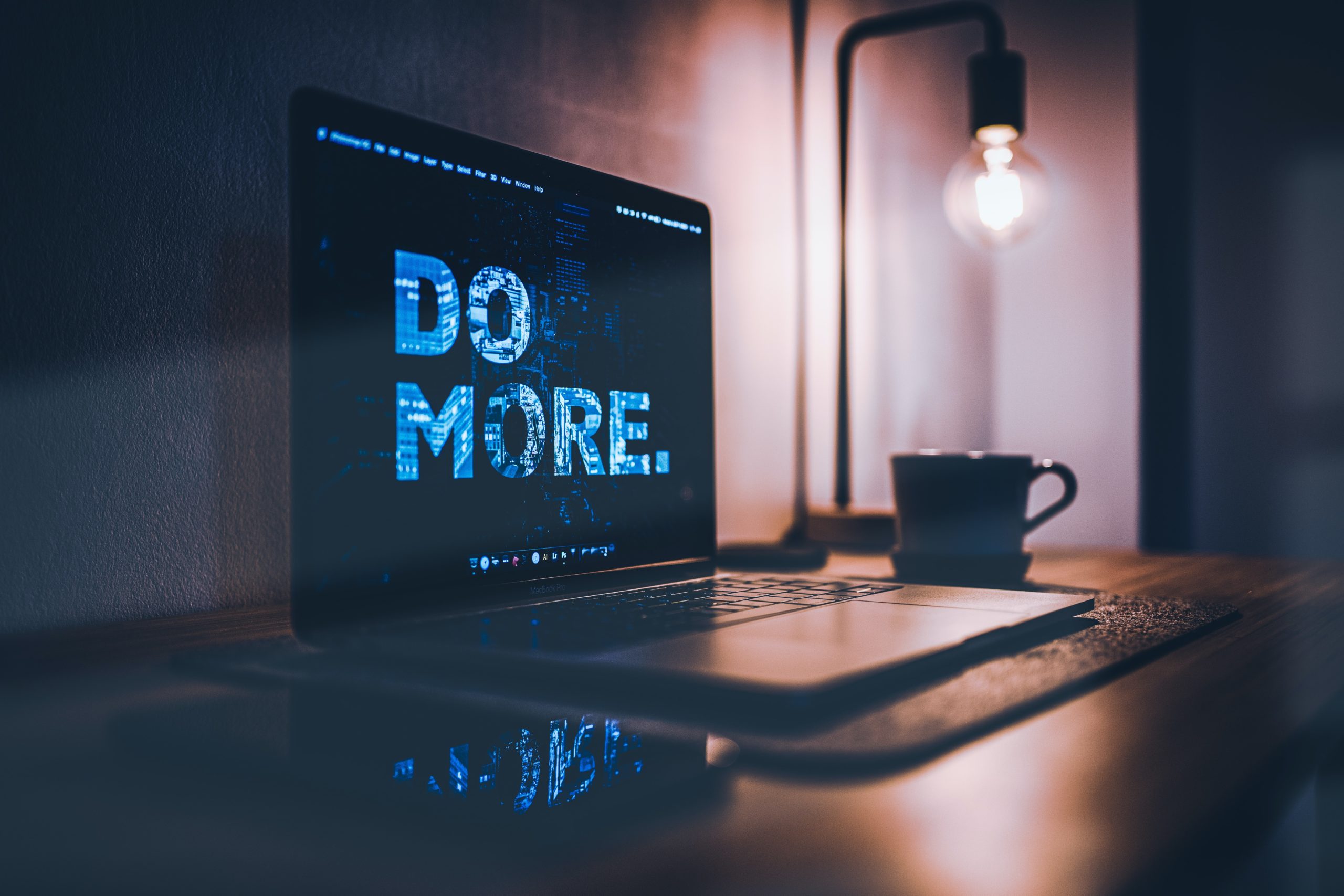 Display advertising efficiently generates product awareness, increases sales, and gets leads.
Continue reading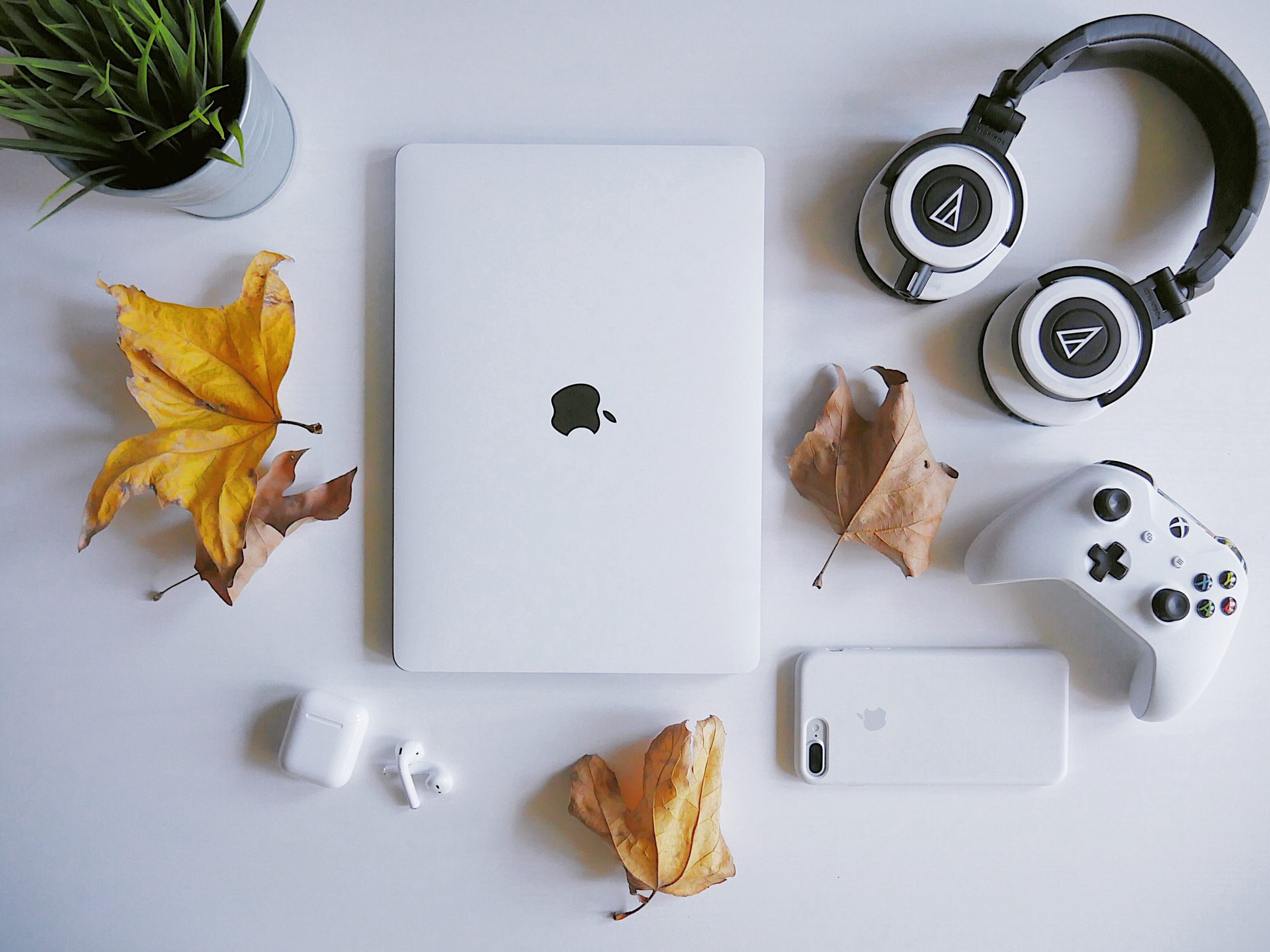 Users are consuming more video than ever before, and their viewing isn't limited to the television screen.
Continue reading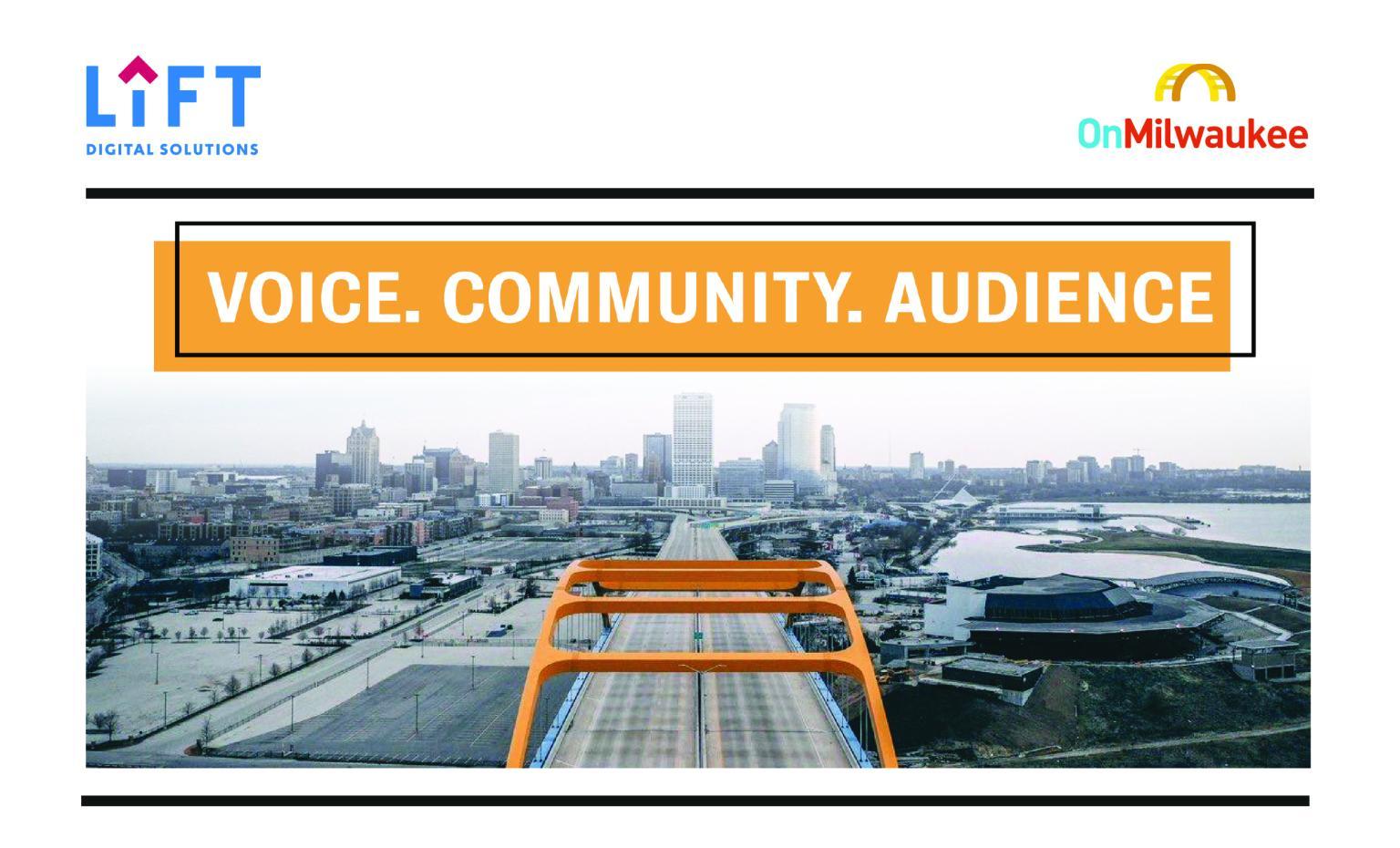 As we inch towards "re-opening," some habits will revert to pre-COVID behavior, but many have evolved. Our digital habits constantly change, no matter what, and here is what we've seen in our feeds recently.
Continue reading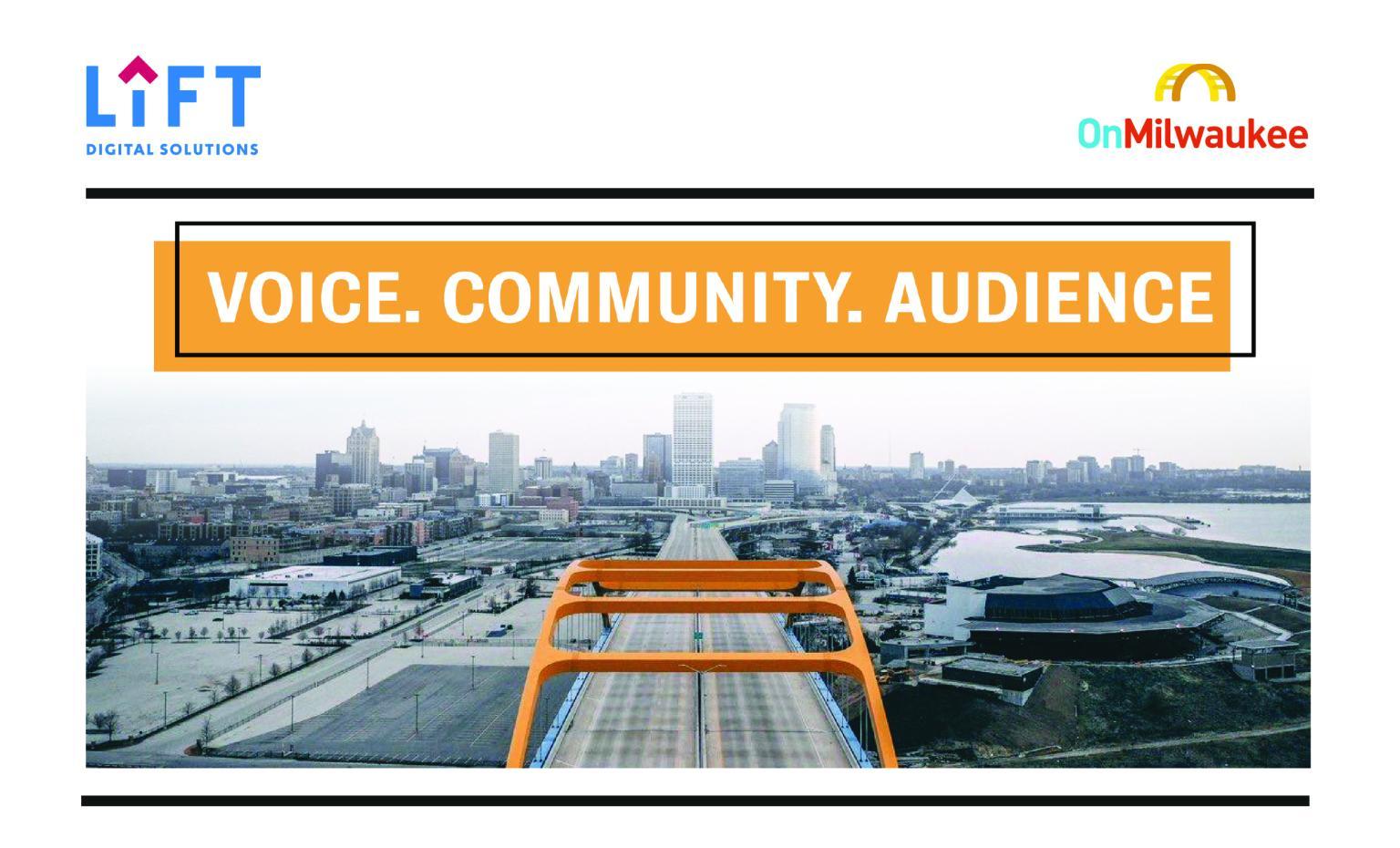 COVID-19 turned everyday life upside down. Thankfully, our team at LiFT Digital loves to read, grow and share.
Review our newsletter for quick stats and our favorite articles on the ever-changing landscape of digital.
Continue reading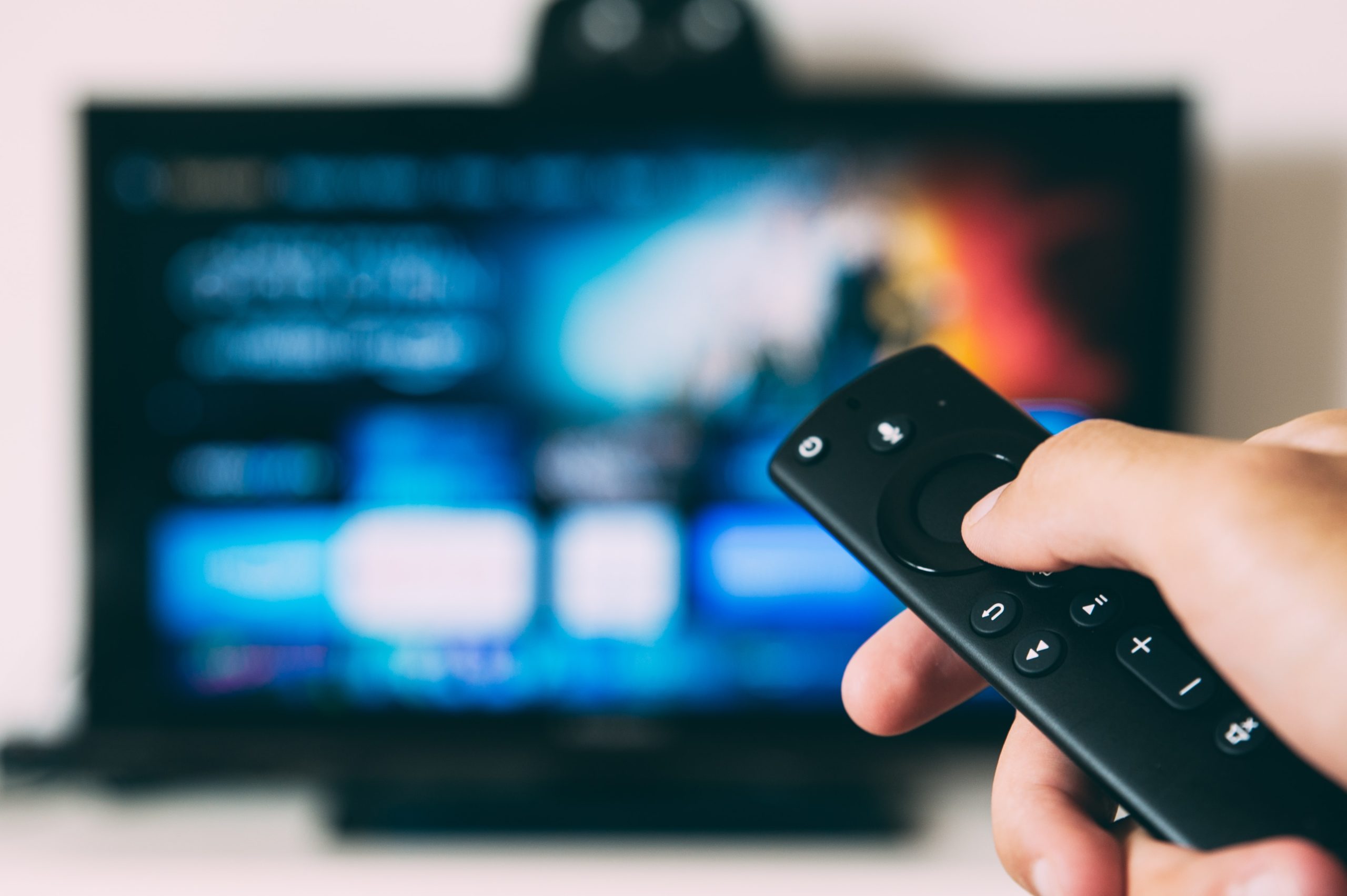 Connected TV offers advertising on popular streaming platforms such as Hulu, Sling, and Apple TV.
Continue reading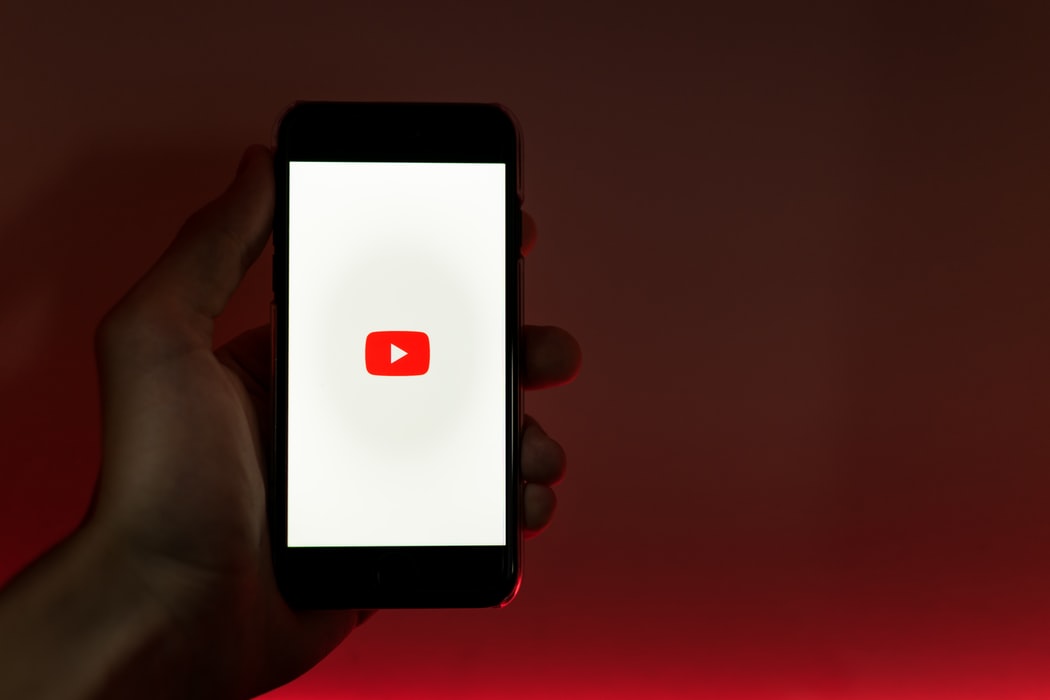 YouTube has over 2 billion monthly users worldwide, which is almost a third of the internet.
Continue reading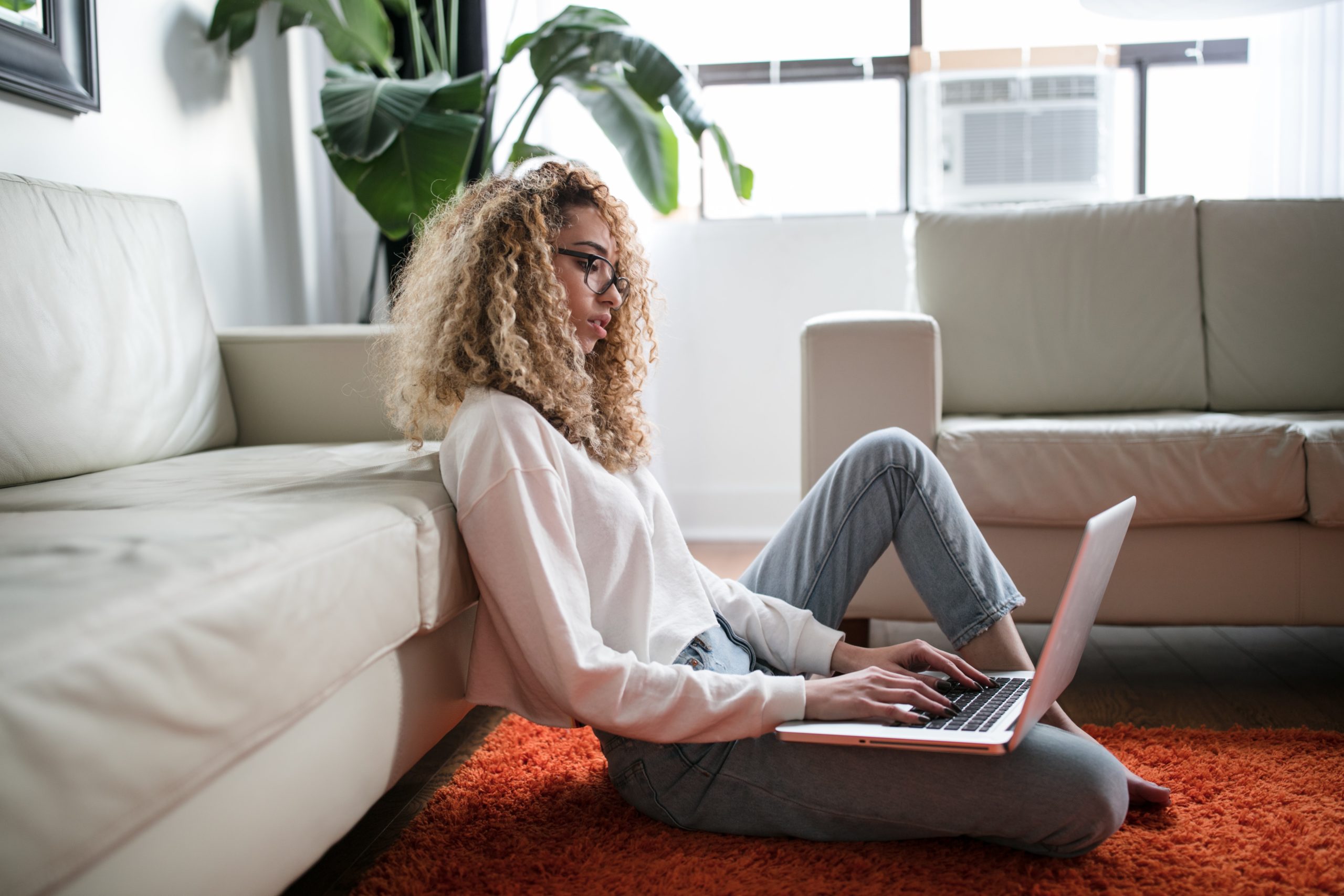 In the midst of COVID-10, most brands are focused on maintaining market share rather than growing it. Given the inherent craziness of today's world, that might appear to be the most logical course of action. But there is a hidden opportunity that marketers need to know. Consumers are seeking new brands. Adobe Advertising Cloud's survey […]
Continue reading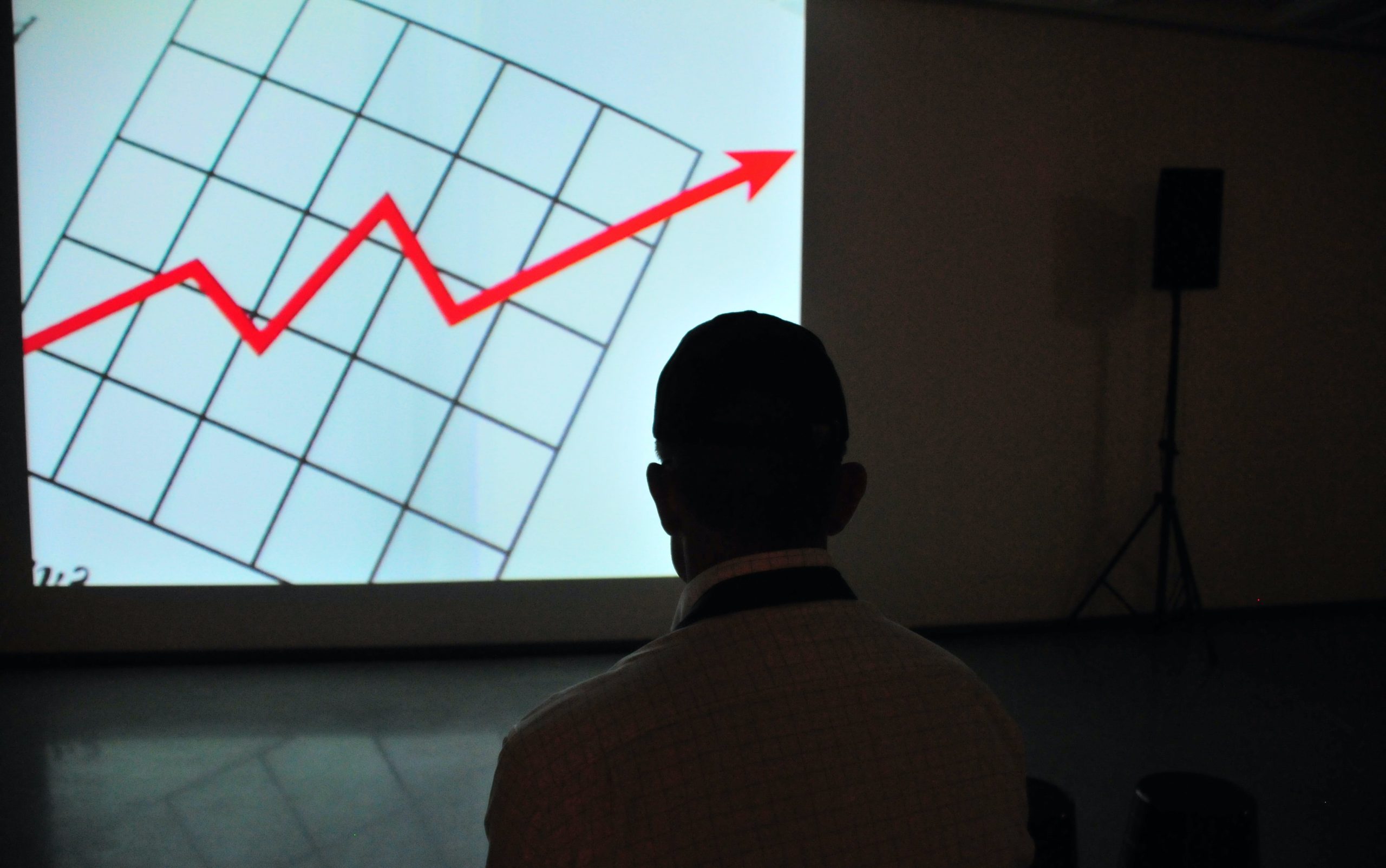 In a time of uncertainty, it can be tempting to cut advertising budgets, but that can have longterm ramifications. Nielsen cites a possible 11% decline in 2021 revenues for companies that pause advertising altogether. Maintaining some advertising, especially if that advertising speaks to the current environment (curbside pick-up, online shopping, company donations), allows brands to […]
Continue reading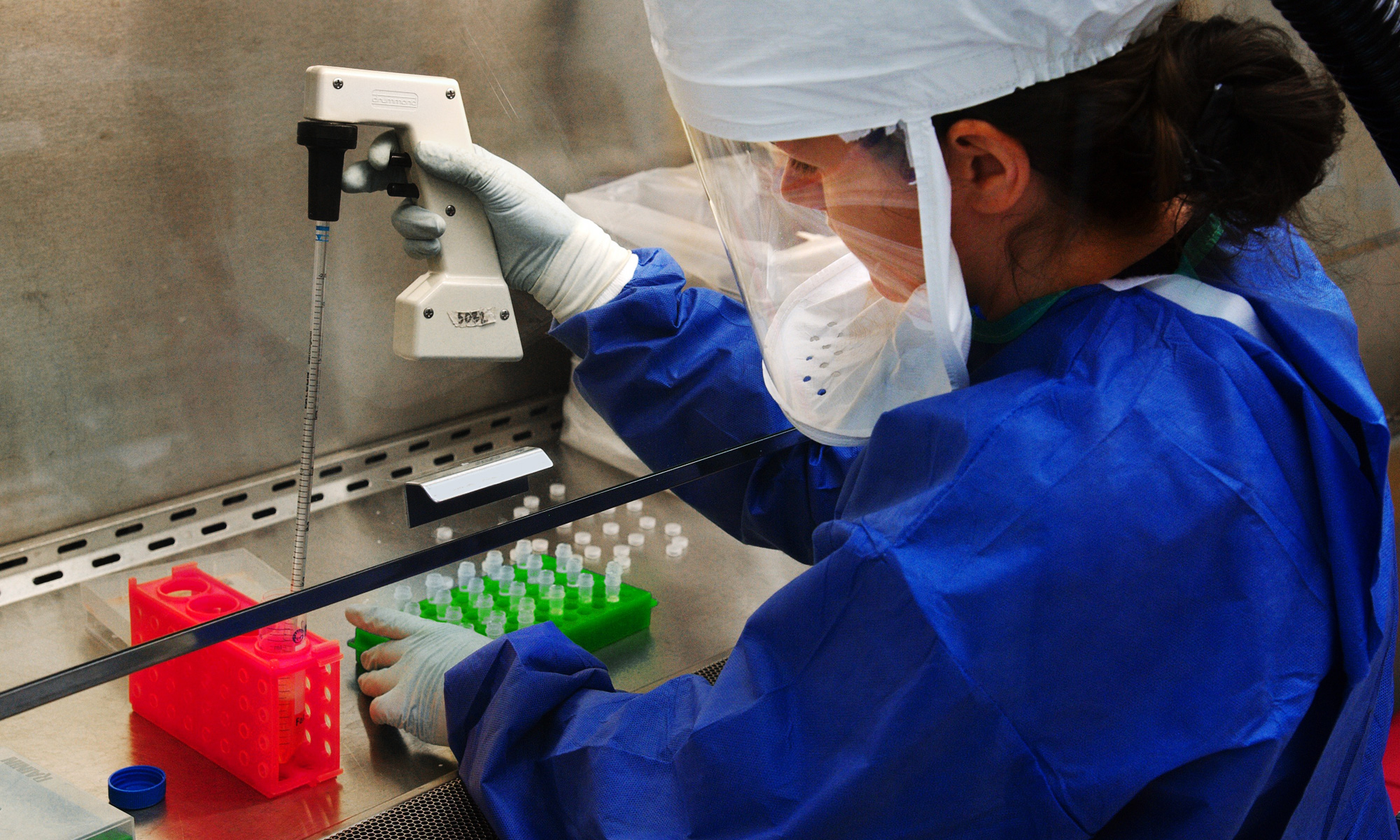 It's important to understand how advertising is still essential in these uncertain times.
Continue reading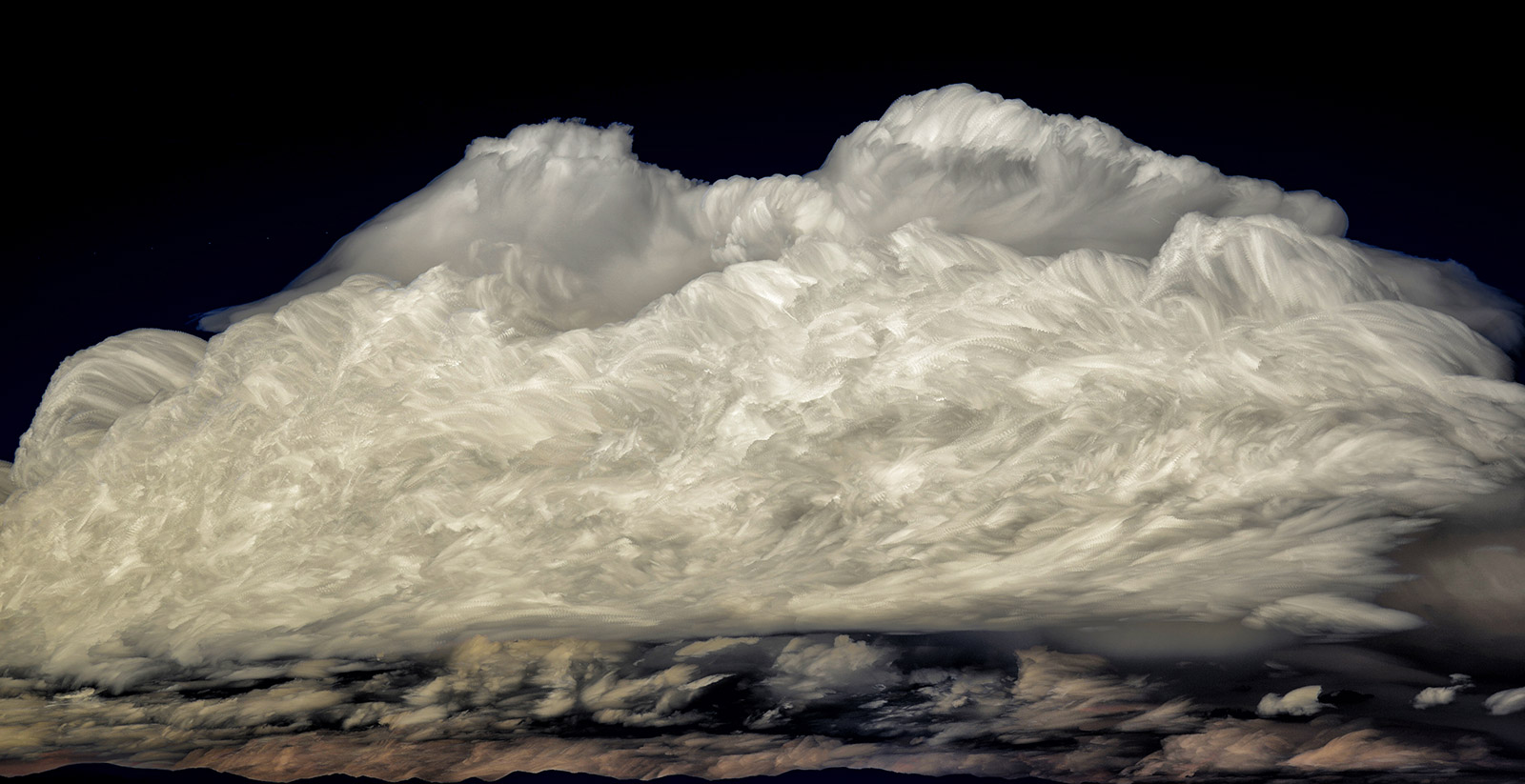 Your options with digital advertising have changed significantly over the last decade. These stats will help get you up to date fast.

Continue reading

Archive