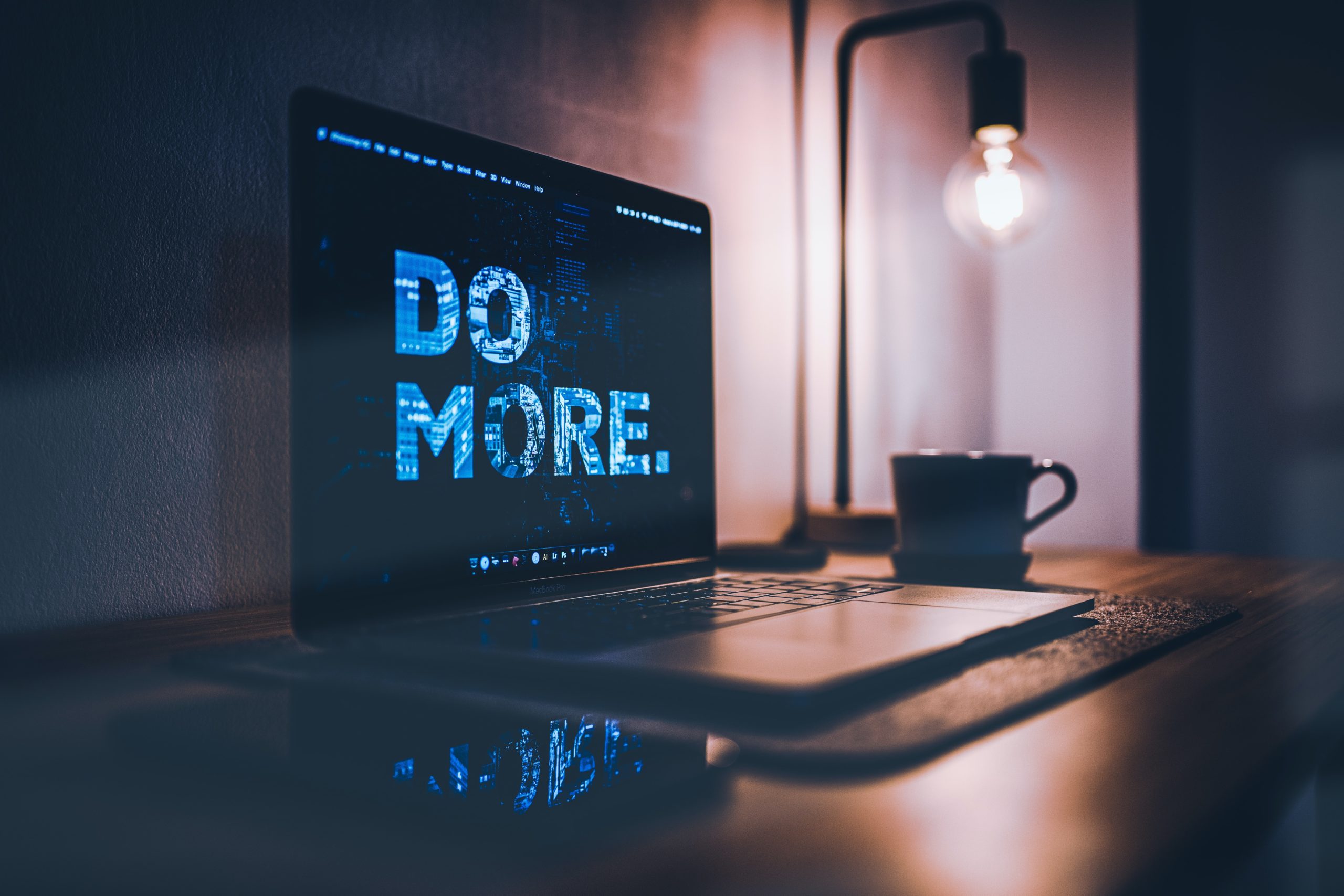 Display advertising efficiently generates product awareness, increases sales, and gets leads.
Continue reading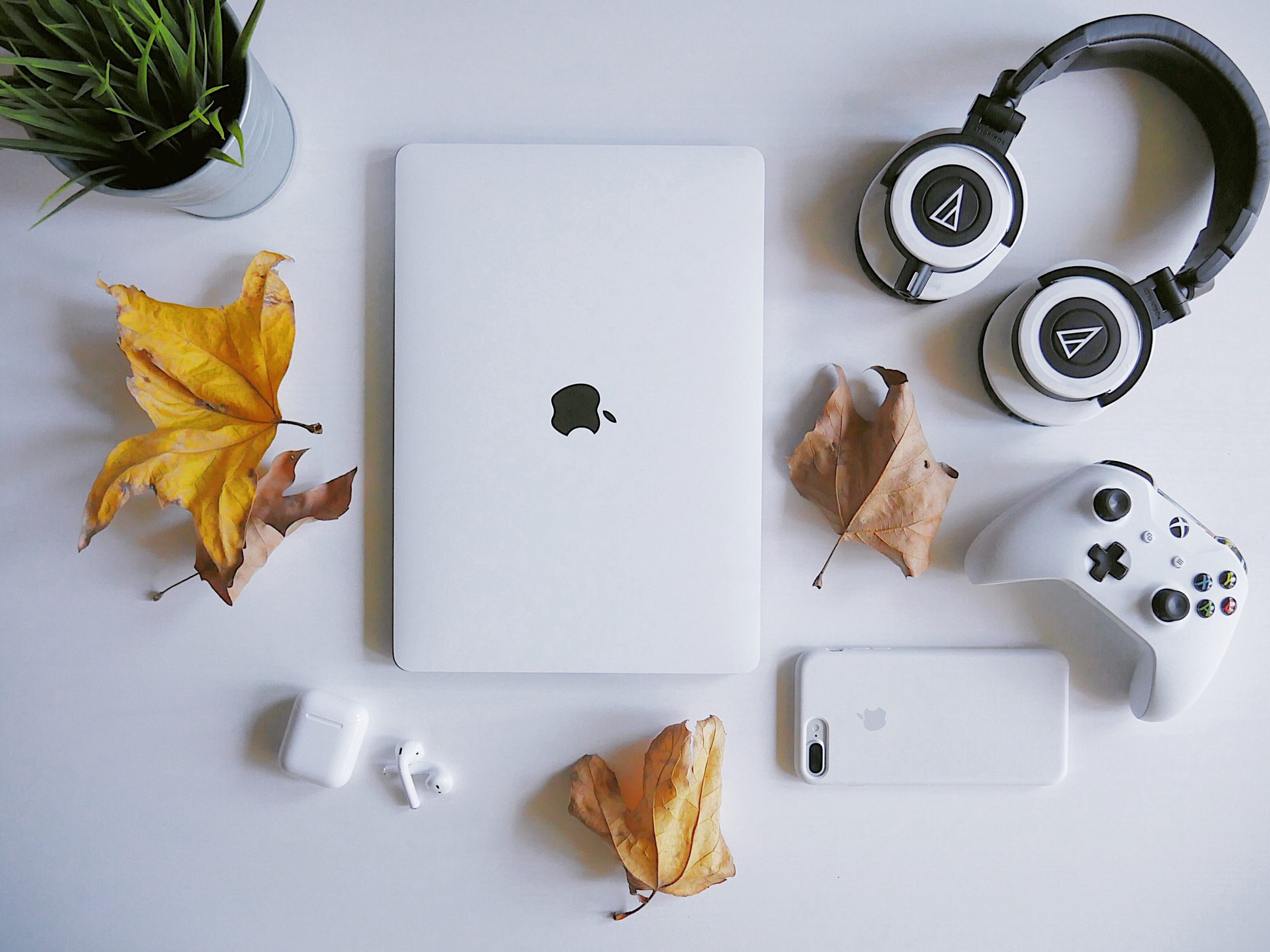 Users are consuming more video than ever before, and their viewing isn't limited to the television screen.
Continue reading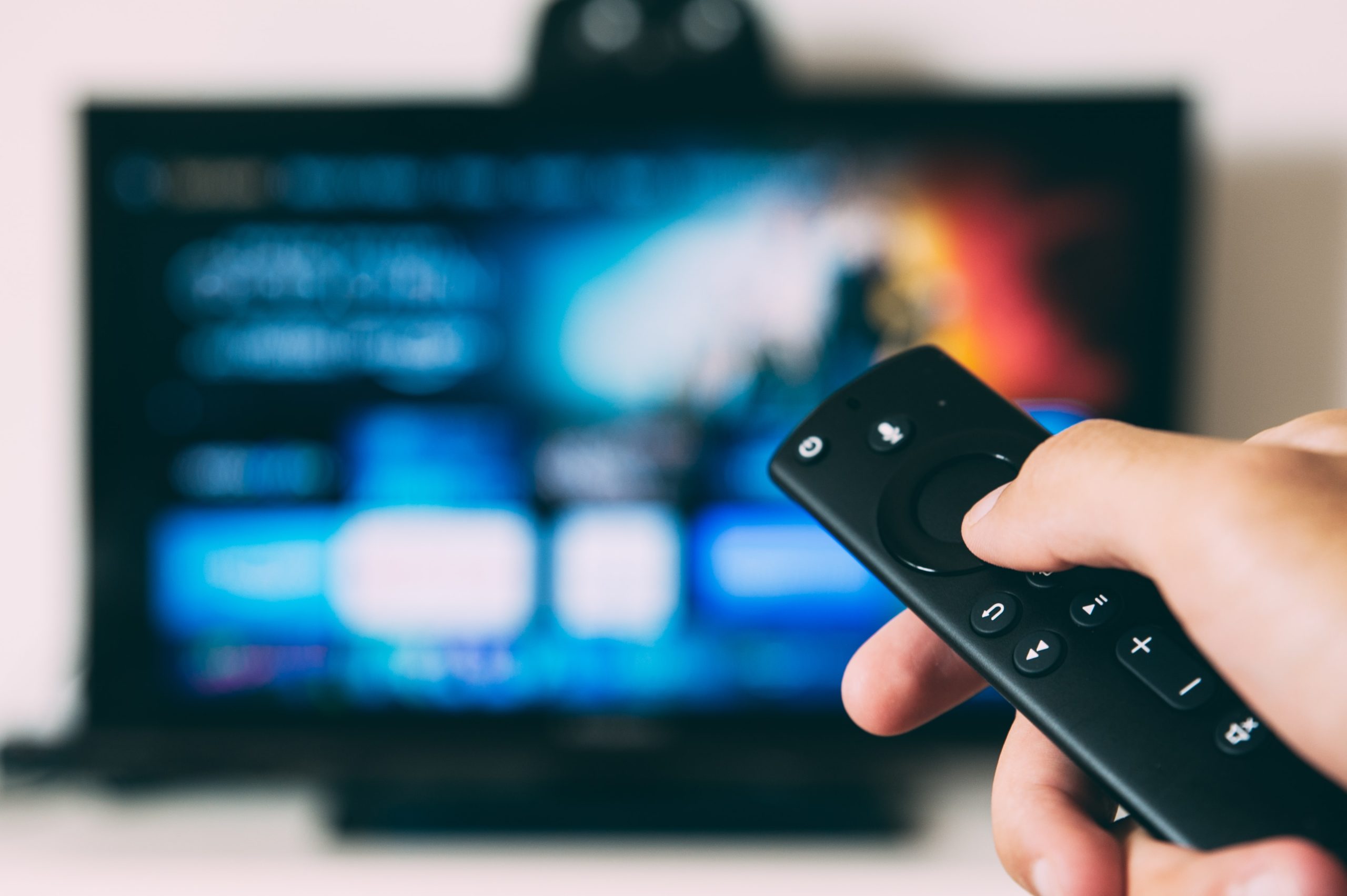 Connected TV offers advertising on popular streaming platforms such as Hulu, Sling, and Apple TV.
Continue reading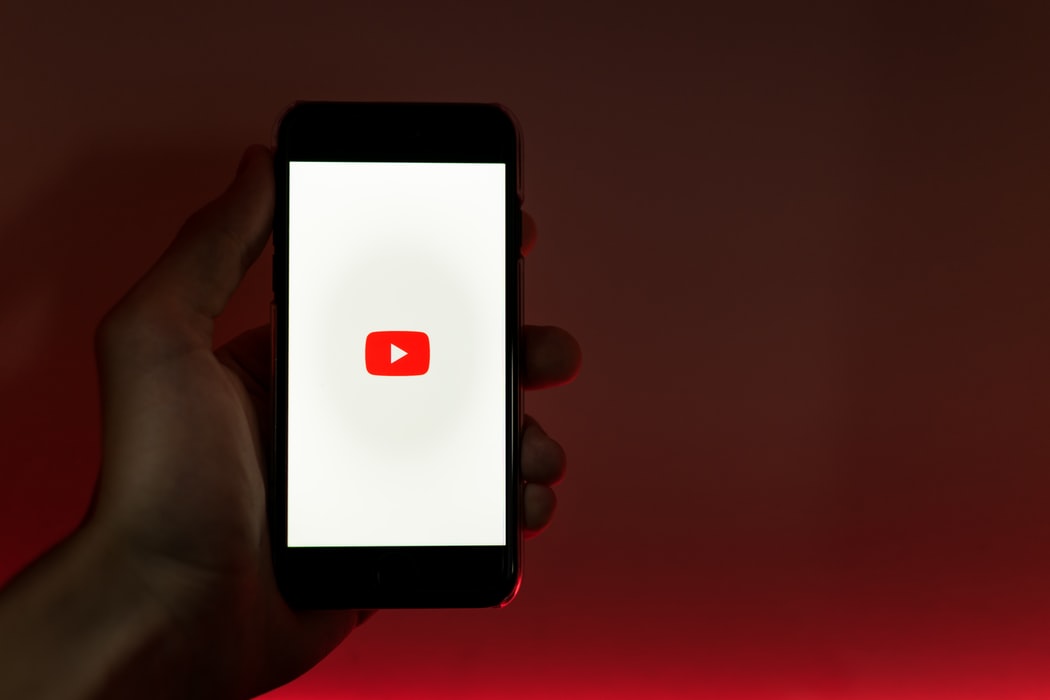 YouTube has over 2 billion monthly users worldwide, which is almost a third of the internet.
Continue reading
Archive