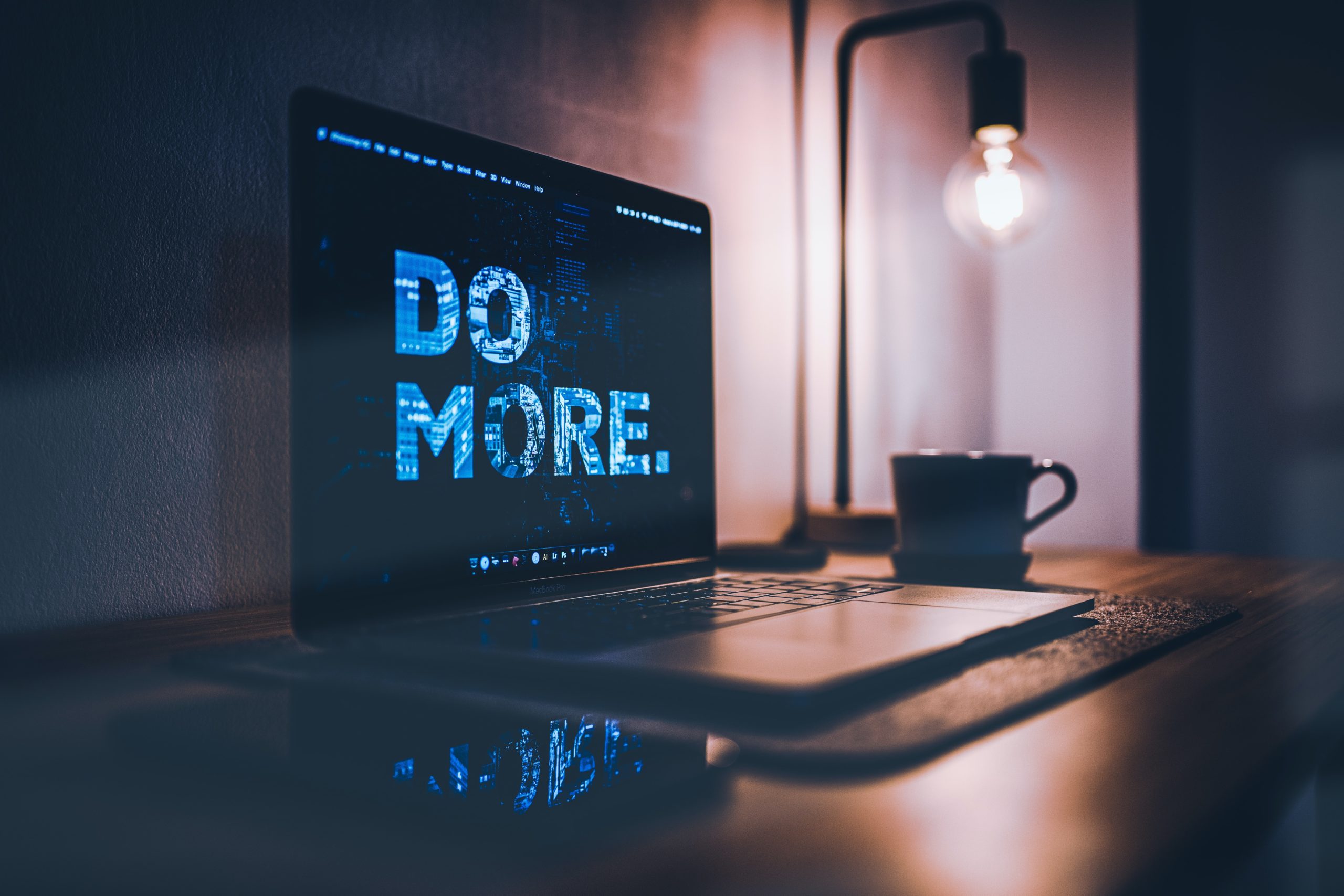 Display advertising efficiently generates product awareness, increases sales, and gets leads. Our team can target your campaign based on a variety of goals: number of impressions, click-through rate, or conversion goals.
When you are ready to get started we will work with you to develop a custom plan with the right mix of targeting tactics.
First-party targeting
Mobile app install campaigns
Storytelling campaigns
Audience Targeting
We use best in class third-party data to reach your ideal audience. Target users through online and offline activities. Some of our data offerings include:
Browsing history
Purchase behavior
Social sharing
Television viewing behavior
Interests
If you would like to use a more custom approach we can build audiences specific to your brands using information like site urls, apps, interests, and keywords.
Layer in demographic information like gender, age, and parental status to narrow on your ideal audience.
Contextual Targeting
Align your brand with relevant content by serving ads on specific site categories. If you would like to appear alongside certain keywords we can create custom keyword searches. This is an excellent way to extend your PPC campaigns.
Here are a few popular use cases:
Financial institutions appearing on finance and business sites
Auto dealers serving ads on auto related content
Children museums serving ads on sites parents are likely to read
Concerts appearing on articles related to the artist, venue, or genre
First-Party Targeting
Unlock the power of your CRM data with first-party targeting. Our technology allows you to target users with digital ads based on names, addresses, and emails.
Extend the reach of your first-party targeting through lookalike audiences. These allow us to build audiences that are similar to users in your CRM database.
Mobile App Install Campaigns
Promote your company's app and drive app installs with a mobile app install campaign. Creatives are generated through information on the Google Play Store and Apple Store.
Storytelling Campaigns
Sometimes a brands' story is best shared through a sequence of ads rather than a single banner ad. In these cases, storytelling campaigns offer a way to serve a sequence of ads to the same user.
These ads can be a mixture of video and display ads. We recommend starting with a branding ad, moving to a key differentiator, and finally sharing a call to action.