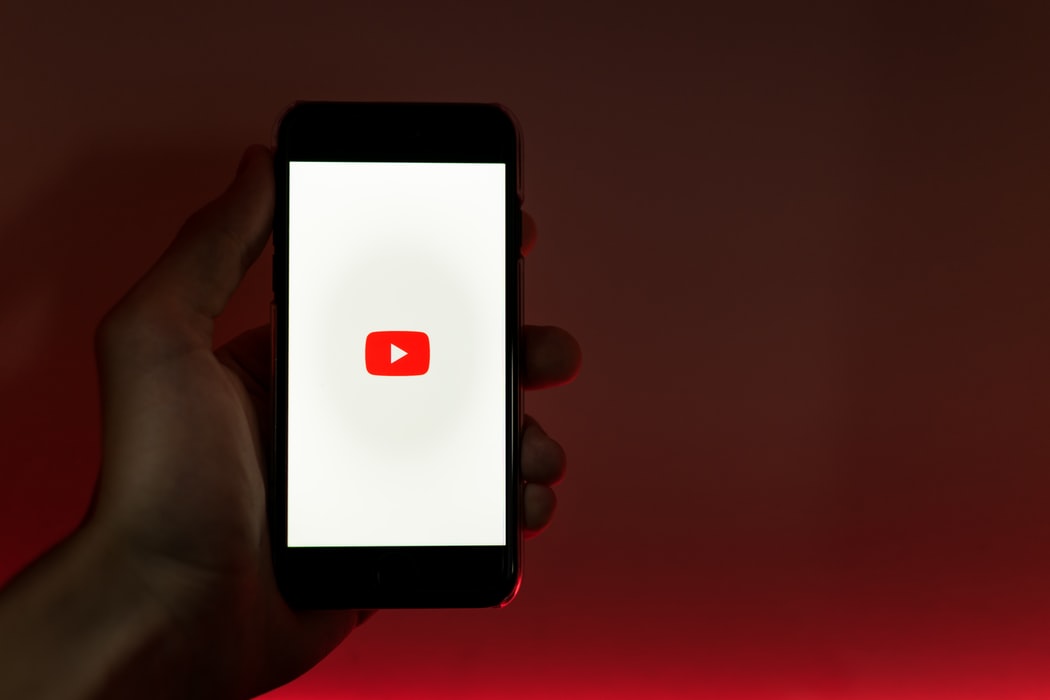 YouTube is BIG. Even bigger than you might think. It has over 2 billion monthly users worldwide, which is almost a third of the internet.
In the U.S. 73% of adults use YouTube. In comparison, Facebook captures 69% of U.S. adults, and Instagram captures 37% of U.S. adults.
73%
Percentage of U.S. adults who use YouTube
Pew Research Center, 2019
YouTube is also a mobile-friendly platform. Over 70% of its traffic is from mobile devices. Its mobile traffic reaches more 18 to 34 year olds than any TV network.
Your brand's audience is on YouTube, and you can reach them with detailed targeting.
Serve ad on channels focusing on content relevant to your brand.
Target users that have recently visited location categories.
Target users that are in-market and interested in select products and services.
Serve ads to users searching keywords related to your brand or product.
Ads on YouTube are served on a TrueView basis. This means you are only charged for users that watch your video for 30 seconds or engage with the ad.