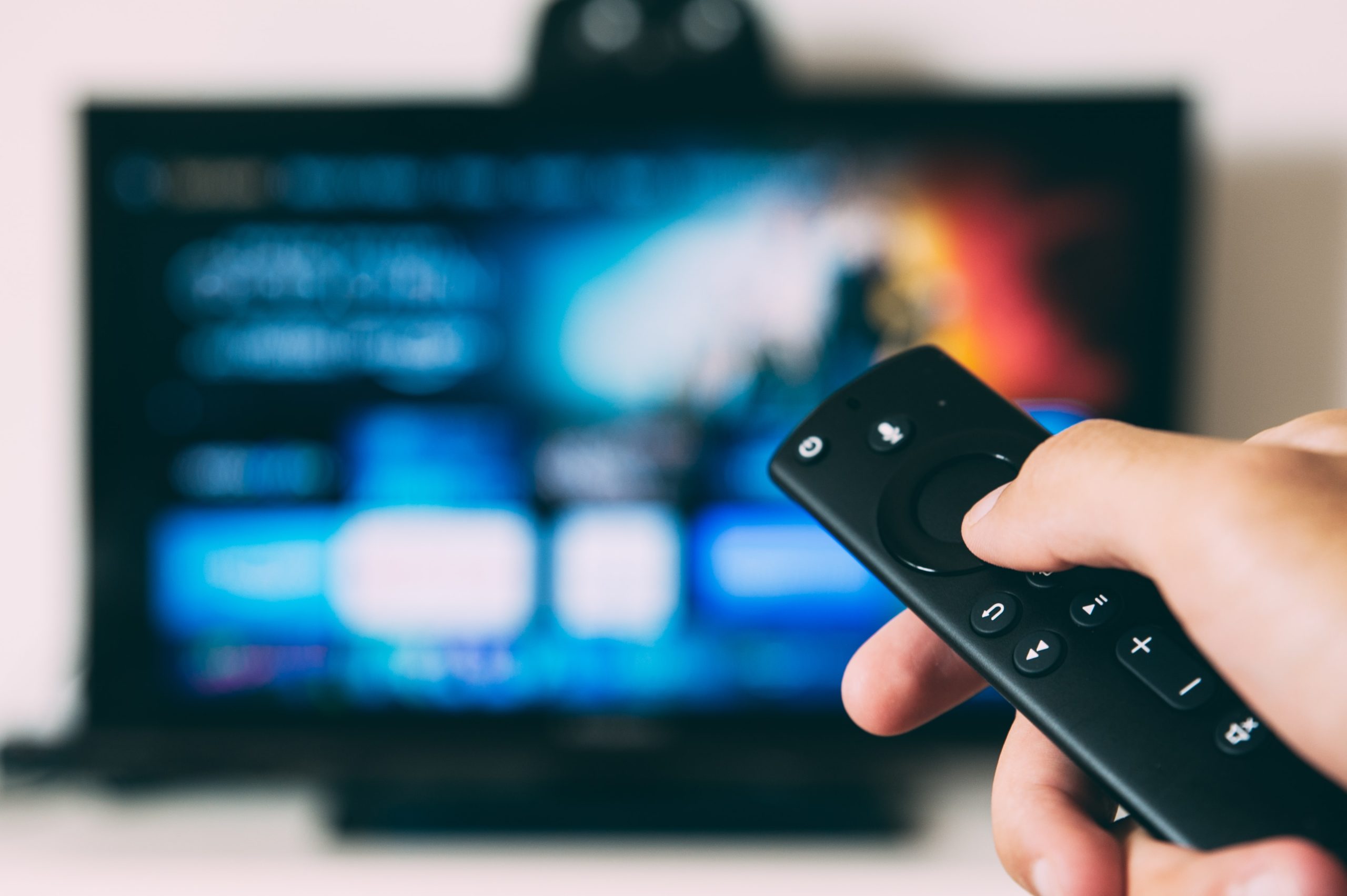 Connected TV offers advertising on popular streaming platforms such as Hulu, Sling, and Apple TV. Because these ads play during "lean back" viewing moments, and devices provide limited skipping options, your ad captures the audience's full attention.
76%
Percentage of U.S. homes with a least one Connected TV device
Nielsen, 2020
According to a 2020 Nielsen report, U.S. households streamed 12.5 billion hours of content on Connected TV in January. Time spent surged even higher with the onset of COVID-19 with YOY increases of more than 80% in March.
Connected TV has proven itself to be more than a trend. As it continues to grow advertising on traditional TV is no longer enough.
What's more, your advertising dollars will go farther than they would with traditional TV. The ability to layer in audience and geo data ensures your ad is being shown to relevant audiences. The combination creates winning engagement. Our campaigns typically deliver completion rates of 95%!