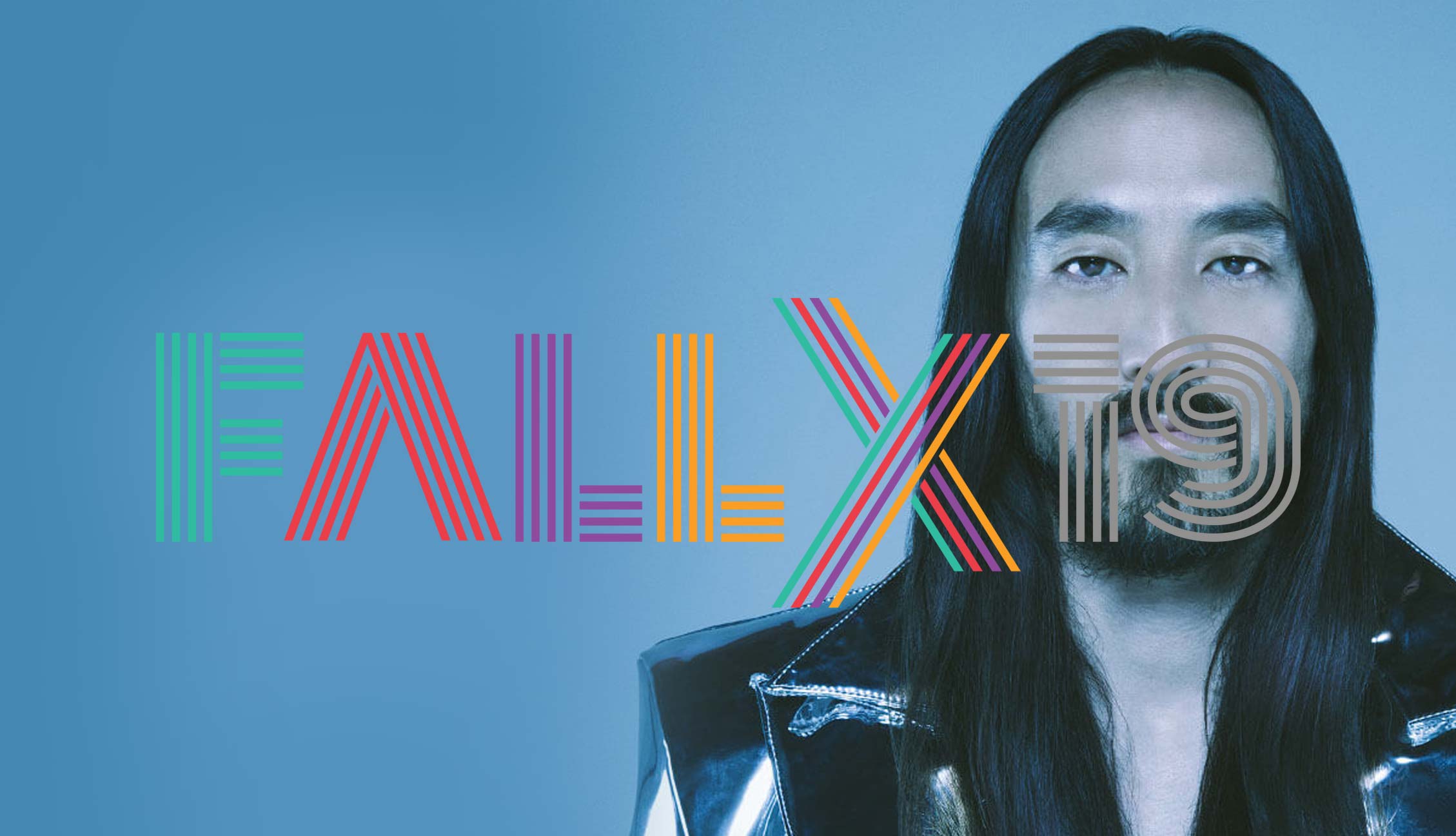 OBJECTIVE:
Fall Experiment is a state-of-the-art tech, art, gaming, and music festival in Milwaukee, WI. 2019 was the event's second year, and it moved to a new location at the Wisconsin Center District. The goal of the campaign was to increase awareness and reach key technology influencers.
THE HOW:
We launched a campaign that took a 360 approach to the customer journey. We met their target market where they were on and offline.
LIFT DIGITAL
Display Ads – High impact messaging was sent on smart phones, tablets, and desktop throughout the day. We utilized a variety of customized tactics including Third-Party Audience Data, Keyword Searches, and Mobile Location Retargeting.
Twitch – This platform is ideal for hitting a young tech savvy audience. Engaging video ads were served in between user gaming sessions.
Digital Out of Home – The smarter version of traditional out of home. Users were targeted with billboards during high traffic times to maximize value and attention.
ONMILWAUKEE
Content Series – As an award-winning, community voice in Milwaukee we are uniquely positioned to engage ("influence") and move messages forward. We developed content like "10 Things you can't miss at Fall Experiment" and "LISTEN: What you need to know about Fall Experiment 2019". The articles nurtured an interested audience and boosted event SEO.
Social – We leveraged our social reach on Facebook, Instagram, and Twitter to boost event responses and buzz in the community.
Display Ads – High impact messaging was shared on our site
RESULTS:
2.6M impressions
11,186 engagements
The Facebook event received over 1,600 interested users compared 538 the year before